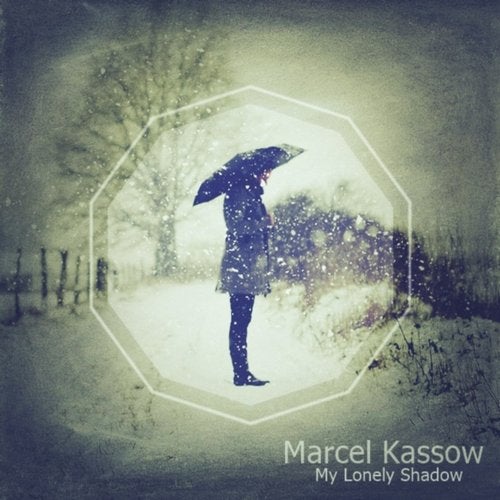 Marcel Kassow is a young producer from North Germany.
29 Years Old
He worked already at different Projects as like
D.A.S.
where he released a Remix on
Division Bass Digital for Esko V.´s It´s all about her.
Another one was
Doesn´t Matter Who, which he made with Chris Refr3sh, Member of the Project Refr3sh.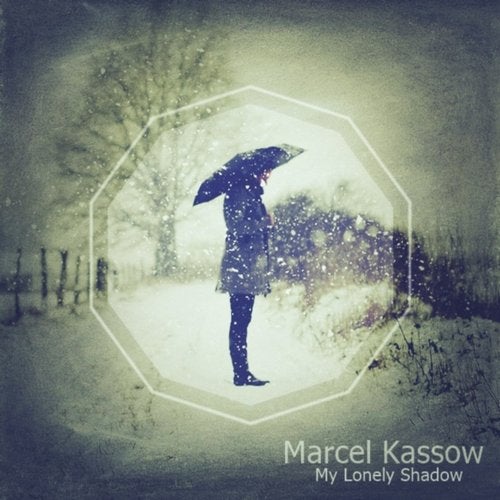 Release
My Lonely Shadow