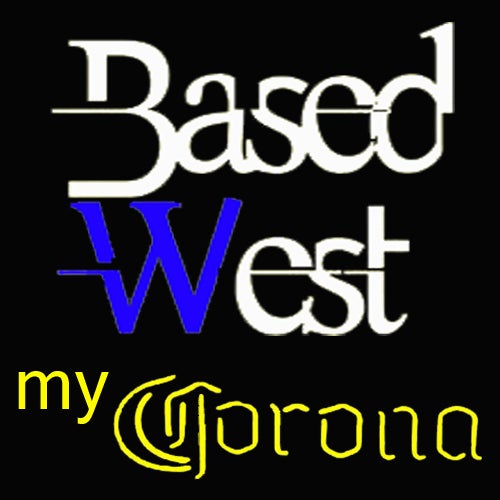 "Based West is a new project by Solid Sessions, remember the Mega Hit 'Janeiro' out on EMI/Positiva. It was top 10 in 11 countries and supported by every superstar dj the world has to offer.

Now the guys are back with their Based West Project which perfectly blends into the progressive sound of today. Smooth lines with a superb productionstyle like Janeiro. Check it out!
The remix is from talent, Enrico de Luca who gave the track his dancefloor treatment!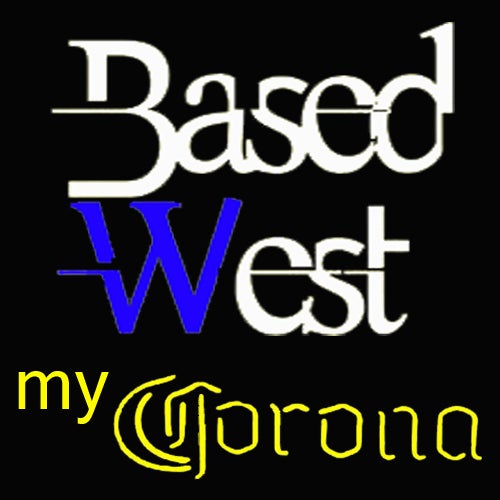 Release
My Corona