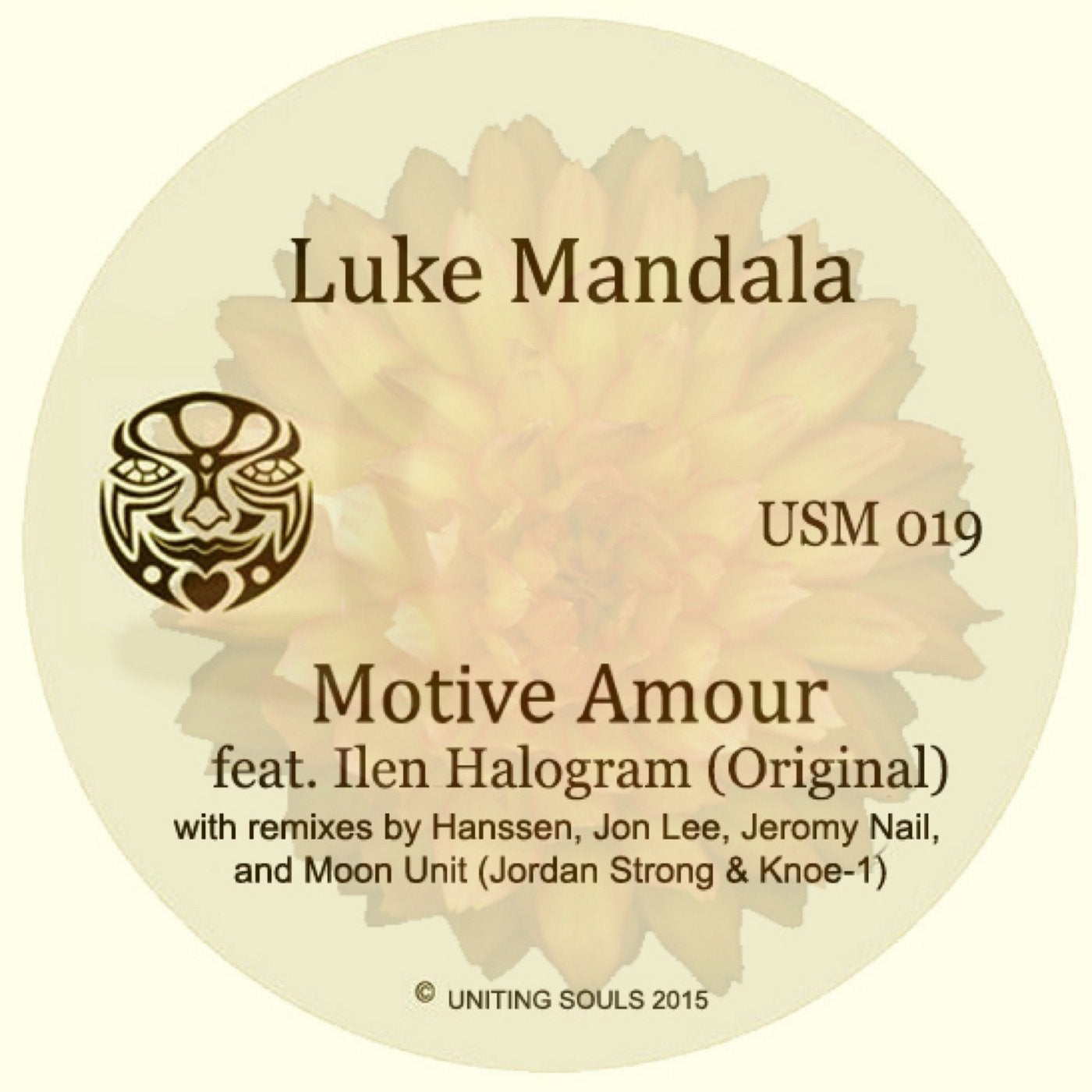 LUKE MANDALA DESERT TRAX, ACTIVATED RECORDINGS, ADDICTECH RECORDS, BOOKA SHADE MUSIC

((https://www.facebook.com/LukeMandalaMusic))

For 16 years now, Luke has been mixing dance music live and producing music and events with a large variety of dance floors around the world. With Lukes innovative and dynamic DJ/Live sets, depending on the crowd you may encounter an eclectic mix of sounds from around the world with elements of soulful underground techno/tech house, tribal/world music, slower tempo bass music and dancy downtempo, dub, funk, etc. Catering to each particular crowd, Lukes sets are geared toward an empathic and warmly affectionate journey to a place of body movement, inspiration, unification, and play.

Luke has had numerous releases in the top 100 of Beatport tech house, breaks, electronica, and chill out charts, as well as #1 at Addictech.com. Luke remix of Booka Shade egeneratewas released on Booka Shade Records and was featured on Anthony Pappa cover mount CD of DJ Magazine. Luke extensive release catalog has been released on many of the biggest labels releasing underground music such as Booka Shade Records, Definitive Recordings, Addictech Records, Manual Music, Stolen Moments, Desert Trax, Outside The Box Music, Tulipa, Mirabilis, Future lovers (Plusquam), Baroque Records, Fever, Onelove Recordings, Kindred Sounds Label Group, and over 10 more. His tracks have gained plays and/or chartings from high profile DJ such as Nick Warren, Hernan Cattaneo, John Acquaviva, Eelke Kleijn, Beltek, Anthony Pappa, Luigi Rocca, Boris Brejcha, Treavor/Brad/Dela Moontribe, Kriece, Desert Dwellers, etc. Activated Recordings (Beatport) was launched by Luke in November 2008 with a large roster of well known artists: http://www.facebook.com/pages/Activated-Recordings/117469091607742

His music has flown him around the world to various countries and he has been performing at large scale main stages including multiple Oracle Gatherings, Zuvuya III (Palenque, Mexico), Esthetic Evolution, multiple Fire Festivals/North West Earthdance Festivals/Stilldream Festivals Moontribe L.A., and many more. Luke owned and teched a large 20,000 watt Turbosound sound system and 40-foot veggie-oil touring bus from 2005-2008 for the main stages at an Oracle Gathering, Emergency Festival, Goa Gill in California and Oregon, etc. Hes organized dance events almost constantly since 2003 all around the North West of the United States and in other countries while traveling. Lukes love and passion for the healing dance music scene will be present for many years to come.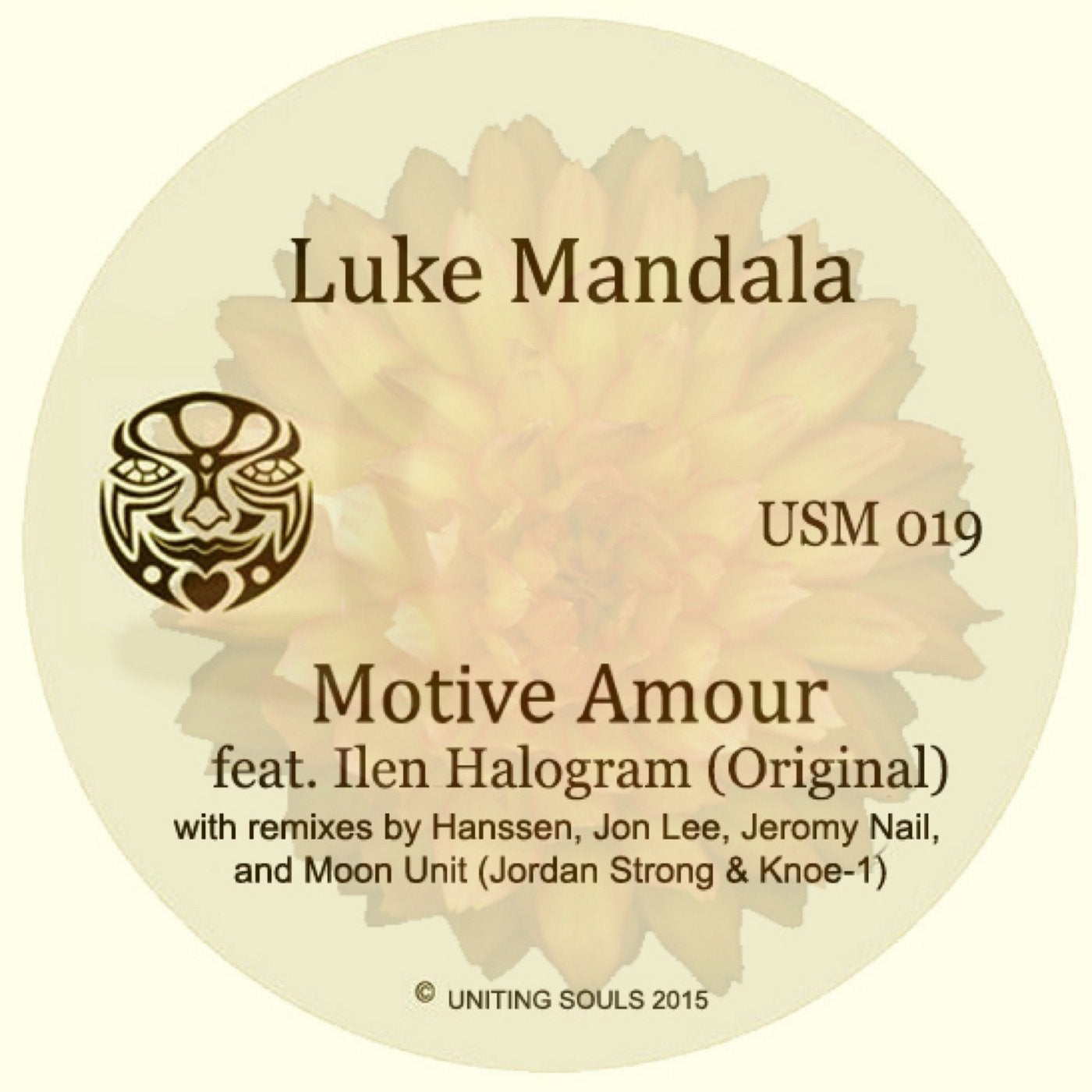 Release
Motive Amour