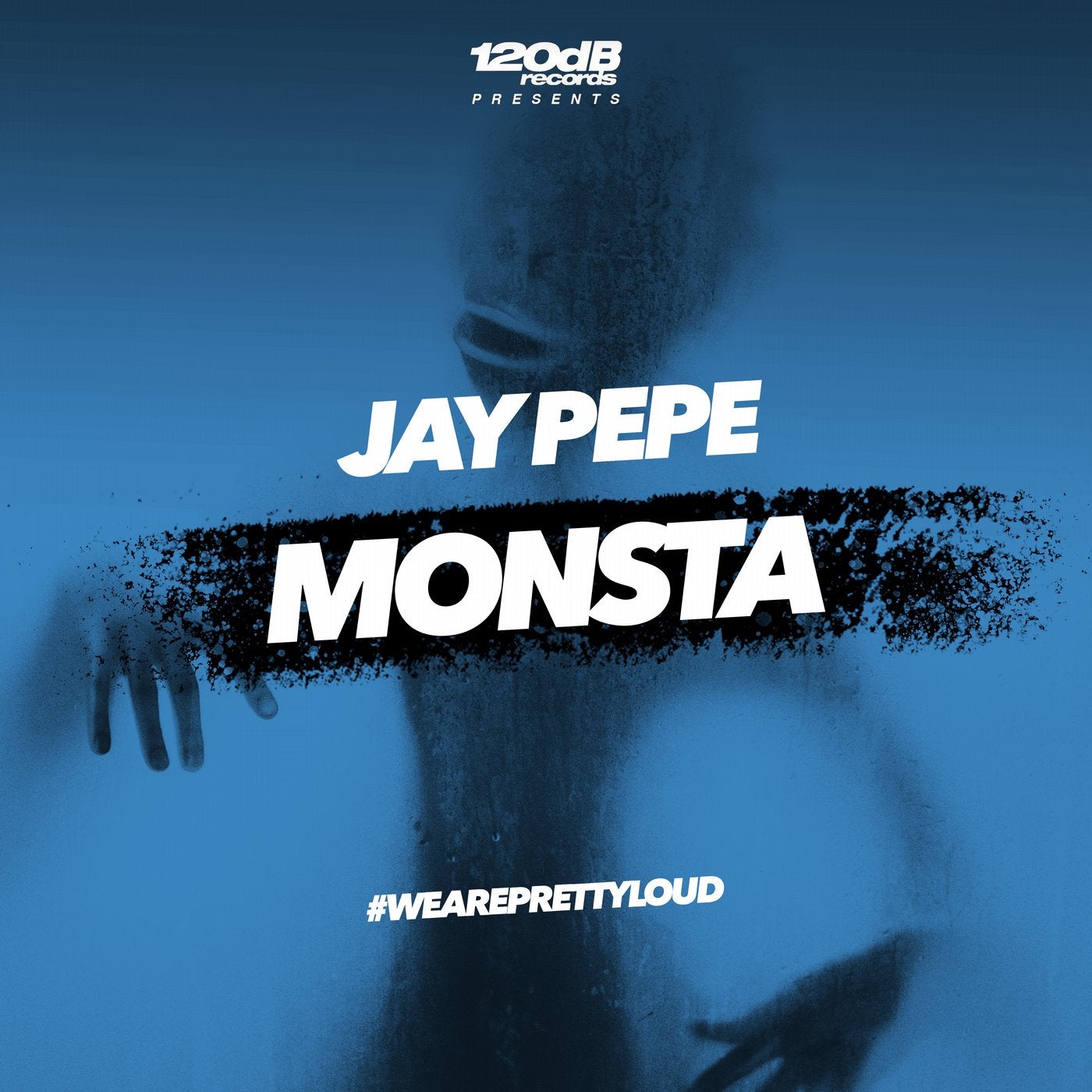 JAY PEPE was born in Bielefeld (Germany) in 1993 and discovered his passion for Electronic Dance Music & and DJing at the age of 16 years.
He's widely regarded as one oft he most talented Newcomers in Germany and played alongside with big headliners like Tujamo, Ostblockschlampen, Will Sparks, Brohug, Le Shuuk and many more.
After Releases on WePLAY, Loud & Lucky Recordings and RUN DBN (where he remixed Mark Bale & Dario Rodriguez), 120dB Records welcomes the wild & crazy master of Bass Music with this true MONSTA!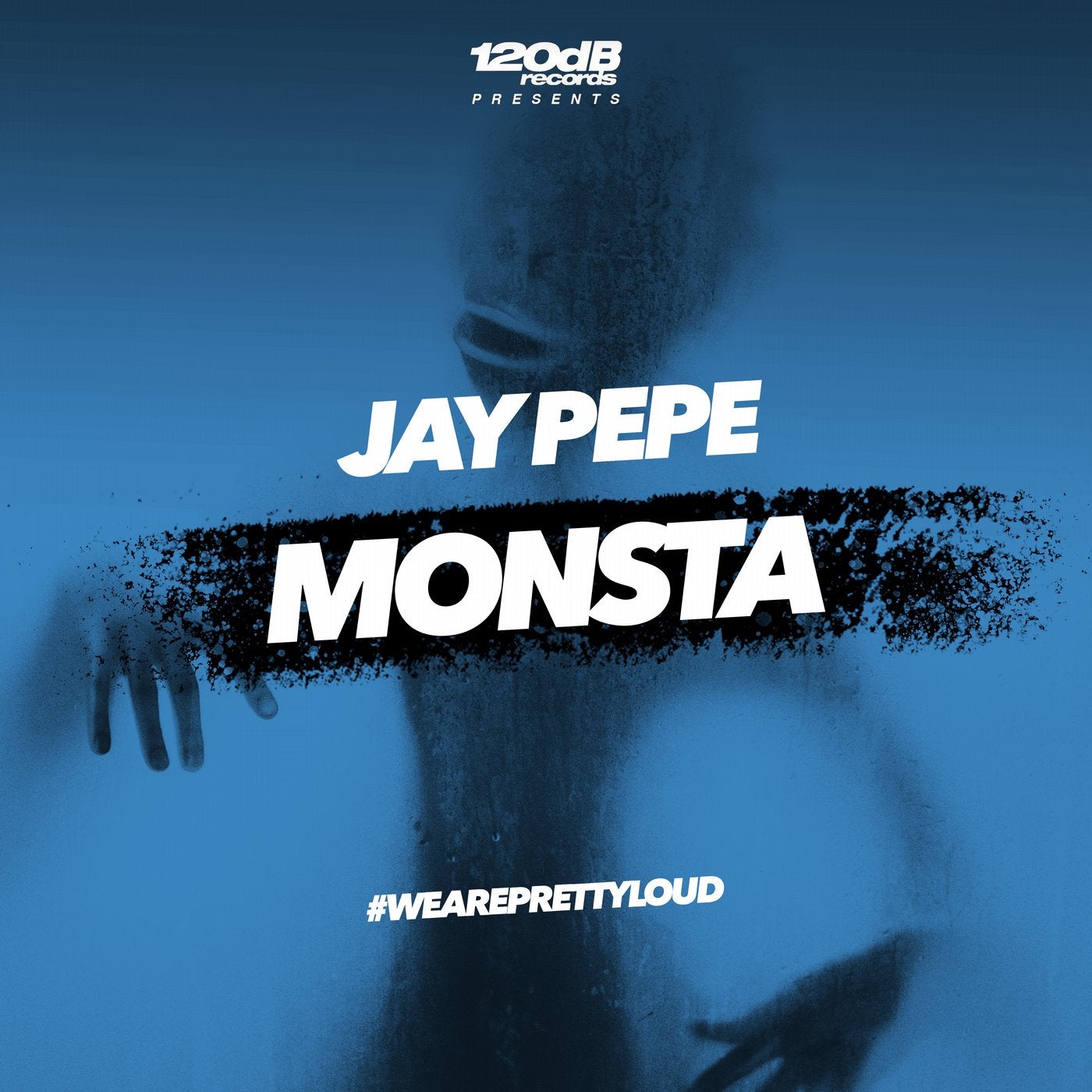 Release
Monsta