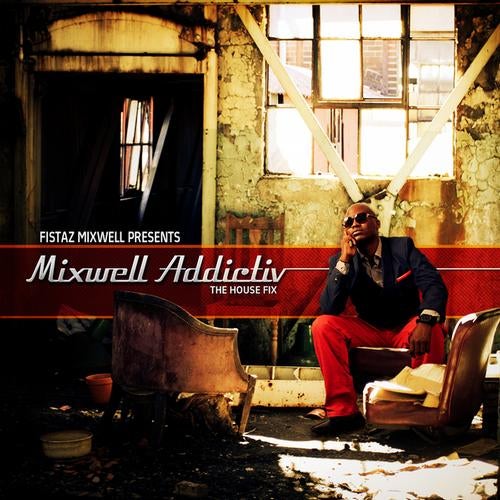 DJ Fistaz Mixwell best known for his "swagger" and deep house
grooves has put together this EP taken from his album (MIXWELL ADDICTIV).
Fistaz himself has collaborated with some of Mzansi's upcoming house producers like Morisky, DJ Hloni and
Soulcool on this EP to give some hot, hot grooves. The main hit single
right now is called "Hade Mabebeza" with Vaalsaw is causing a stir on
radio and has been nominated for Song of the year, Best hit single, and best compilation for the Metro fm Awards.
We are all holding thumbs here at Soul Candi.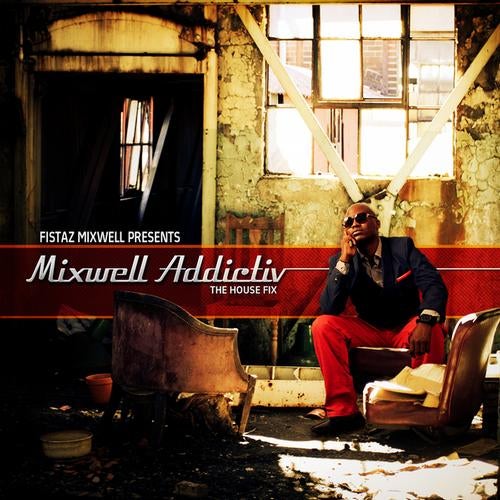 Release
Mixwell Addictiv