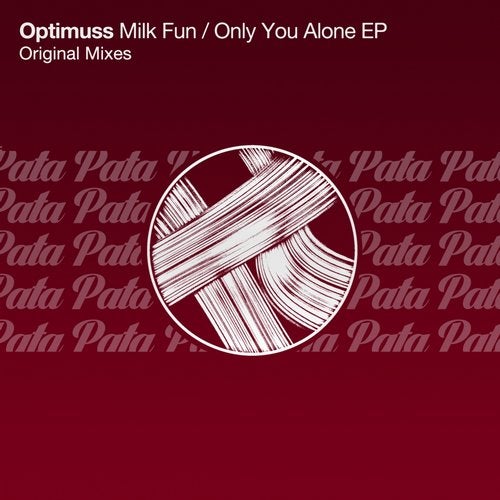 For optimal success you need to spend indefinite number of hours, days, months and years working on your craft. That's what Optimuss, a young Russian producer has done as an artist, making every single of his productions the spotlight of any release they're part of. With previous releases on labels such as 1605 Music Therapy, Neptuun City and Pornographic, it's a delight to have him and his music listed in our discography.

"Milk Fun / Only You Alone" is the title of this magnificently produced EP. Dipping into the pool that is Deep House, making a splash with this double-tracked release, Optimuss raises the bar, both for the genre that these tracks represent and for Pata Pata Recordings as a provider of quality music.

Have some fun with "Milk Fun"; on the dance floor, the grassy festival field, or even in the bedroom and let that groove and ambience lead you.

"Only You Alone" with its rhythm and unique vibes is there for only… you… alone.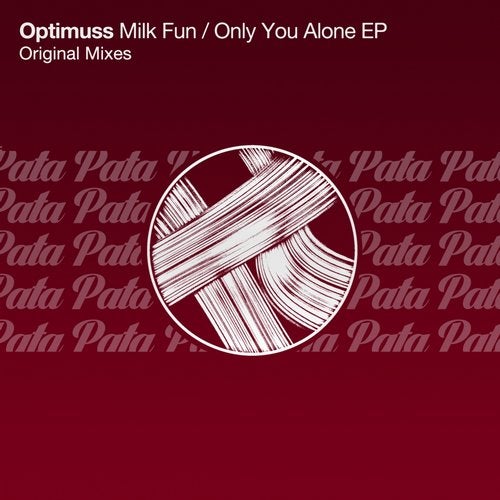 Release
Milk Fun / Only You Alone EP