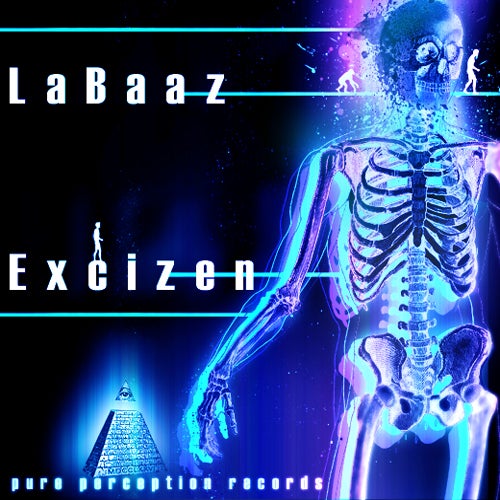 Pure Perception Records is proud to present our 4th release featuring 2 epic, colorful and mystical techno / progressive crossover tracks made for the late hours of the night.
First up is a track from Labaaz (aka Paste) coming from Germany who needs no introduction in the progressive psy and techno worlds. With 'Space Cut' he graces us with a deep techno journey that features lots big room sounds, a deep hitting kick, driving bass, with lots of spaced out atmospheres and crisp melodies that sink deep into your cranium.
Next up is from Excizen out of Serbia who is a fairly newcomer but is making some seriously amazing sounds that are for sure to turn many heads in the techno and progressive worlds. 'Pure Midnight Baptism' is a floor burner full of exotic and mythical sounds that immediately take your mind on an adventure full of plenty of groove and lots of clean and crisp atmospheres, melodies, and vibes.
Both tracks are guaranteed to move dance floors all over this globe all summer long.
We hope you enjoy!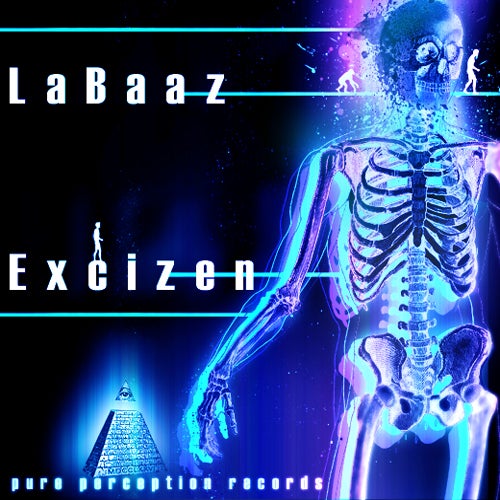 Release
Midnight