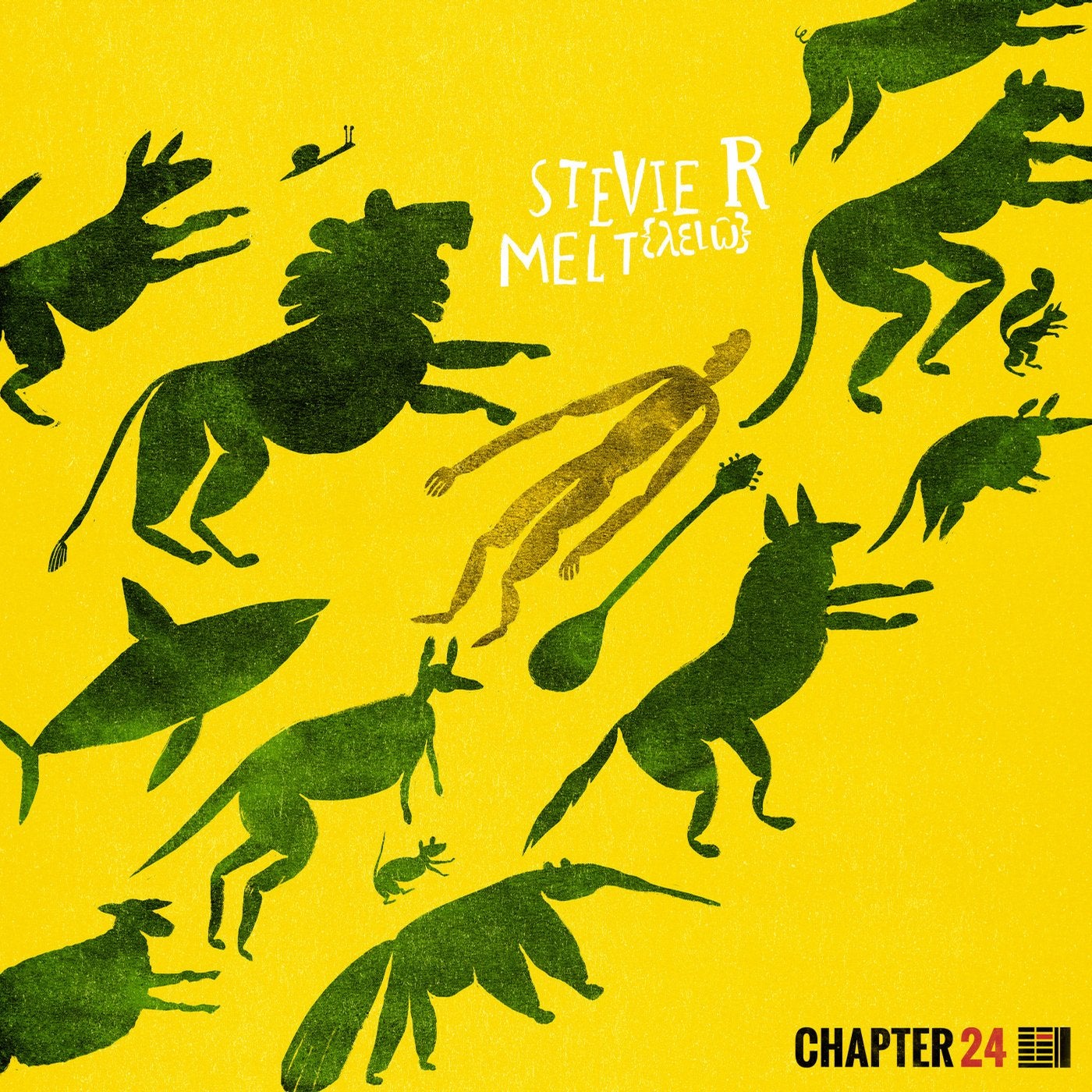 Debut album Melt is Stevie R's platform to bring the rebetiko music that he was raised on, sounds that he believes are a real healing tool, to a wider audience. On the album - which unites the sounds of his childhood with music from Greece's neighbouring countries - he worked alongside the Egyptian poet and glitch producer CERPINTXT and Turkish singer/songwriter Djanan Turan.

The album opens with the ambient melancholic sounds of Stepa, where dark strings are interwoven with euphoric horns. The vocal hook is a sample from a Greek theatre play that translates to "kiss me, my light". Stevie R explains that "the song represents purity, creation, fertility and unconditional love".

Delias feat. Djanan Turan and Master Dani begins with an abundance of earnest strings with a mesmerising beat and sensual vocals. It is a tribute to Anestis Delias, one of the forefathers of rebetiko, who met a sad and untimely death in his early 30s. It features the alluring vocals of Djanan Turan and the skilled string work of Master Dani.

Asprula steers the journey into more electronic territory - bubbling synths and a bouncy bass are interspersed with those unmistakable stringed textures.

Gkii, written alongside Egyptian poet CERPINTXT, is a call and response song between the melodies of both Greek and Egyptian instruments, a cross-cultural dialogue that marries the two in a beautiful union as the track unfolds.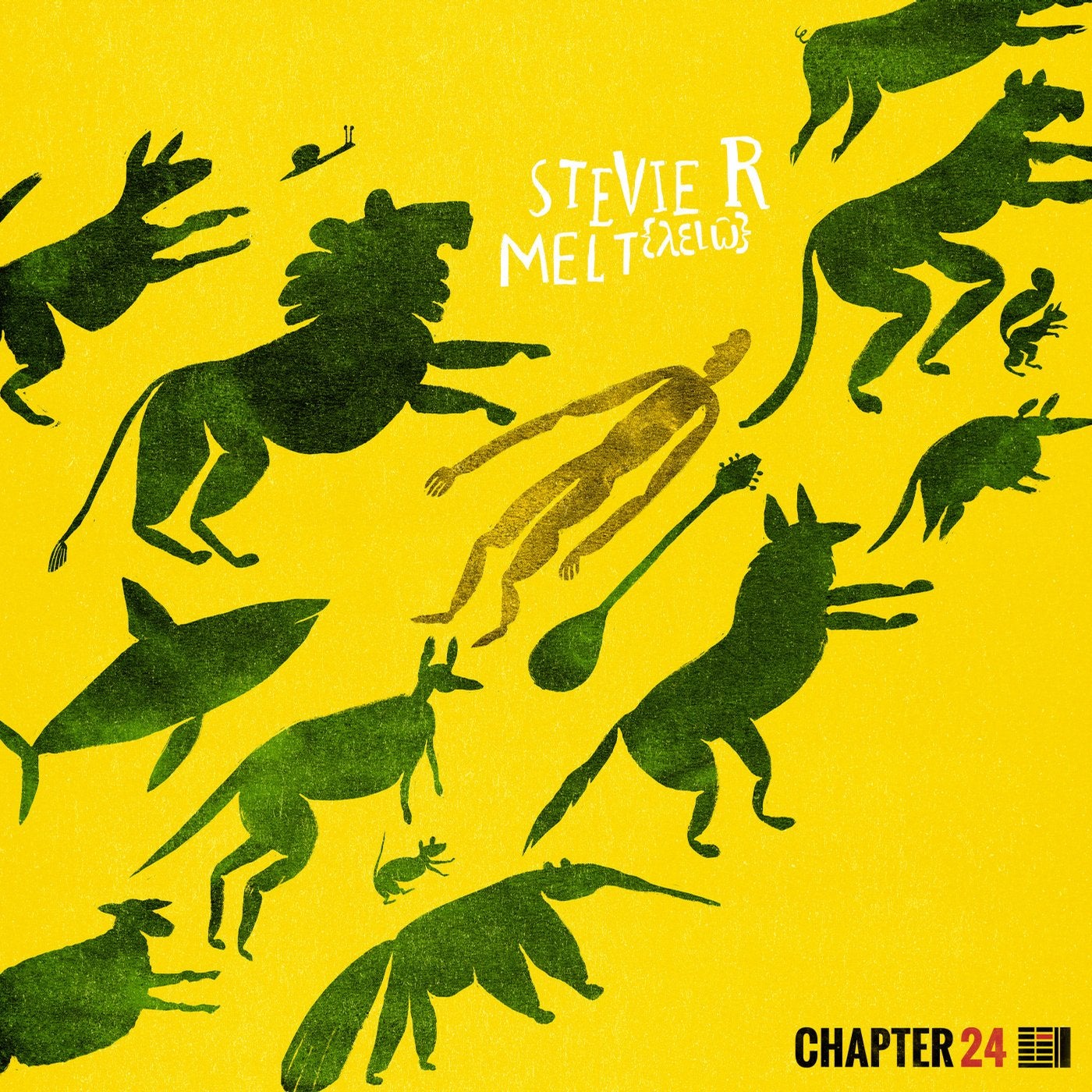 Release
Melt {Part I}