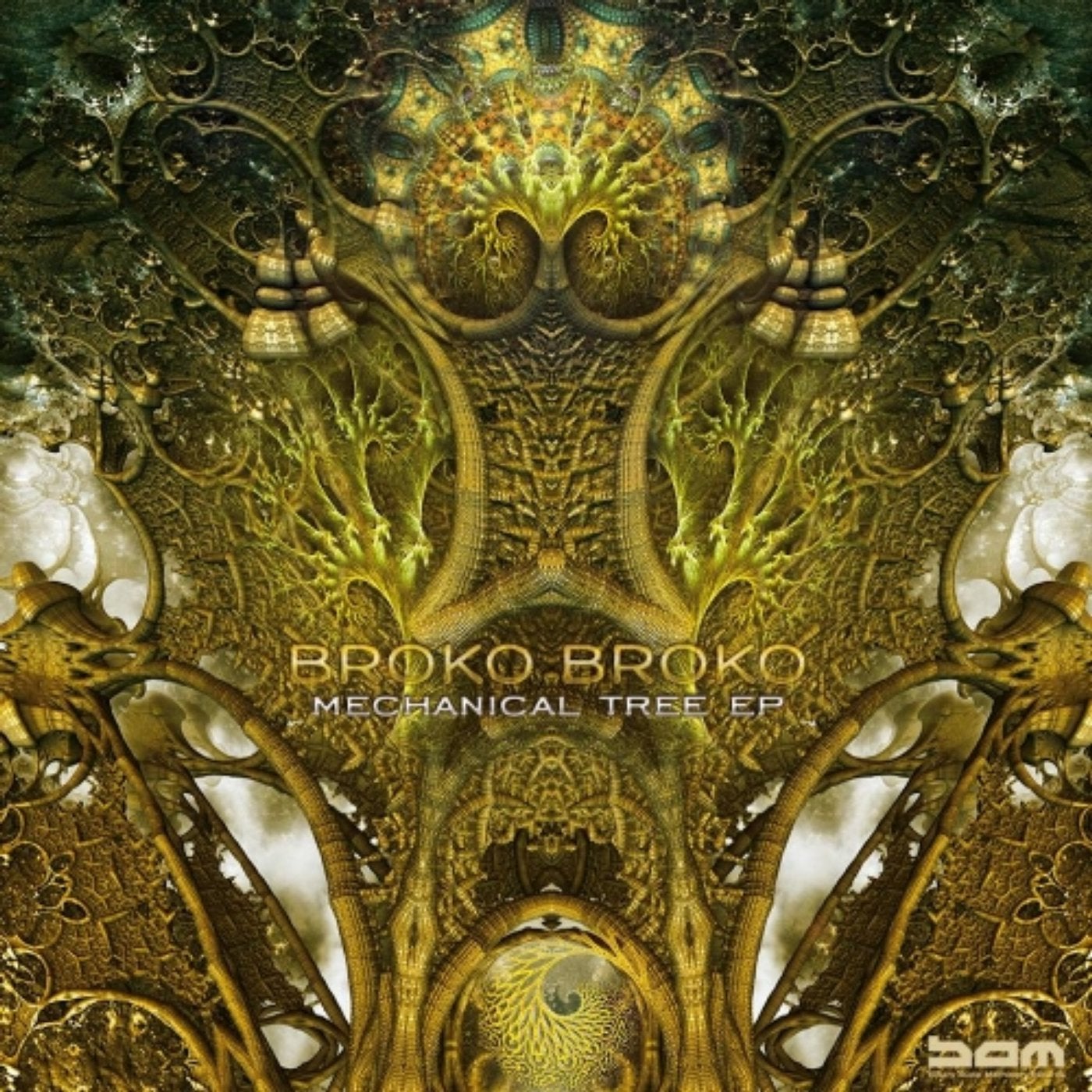 Broko Broko is a Producer based out of Belgrade, Serbia. His music can be described as Progressive Trance with elements of Forest and Industrial. After several compilations, in 2014 Broko Broko released his first album called "Planet Knob". A year later, new EP came out by the name "Forgotten Love". The track was a contribution to the idea of unity and also a support to eight trance organizations in Vienna who made a Psycharity event on which Broko Broko was one of the live acts.
​
Never afraid to be unique, his intense musical selections are his own therapy. Born as a perfectionist and growing up with his mother, who tried to direct him towards hippy culture, as she was one of its followers, Broko Broko ended up with quite a mixed spectrum of musical influence. Driven by unrestrained and perpetual passion for music, he creates and performs continuously for almost ten years.

Through all the countless hours of self-taught mixing, the end result and the reason for his enhancement is the determination to please the audience.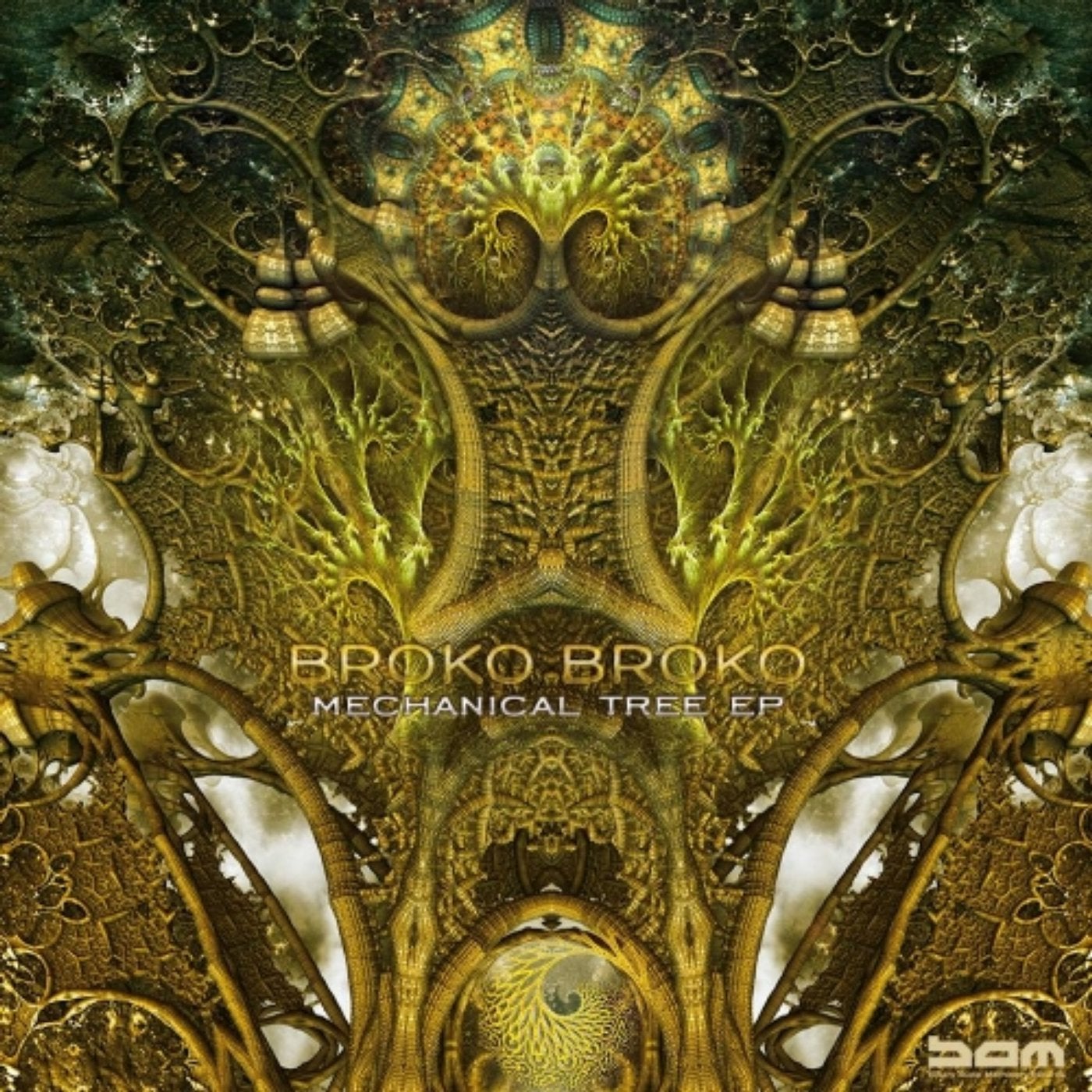 Release
Mechanical Tree EP