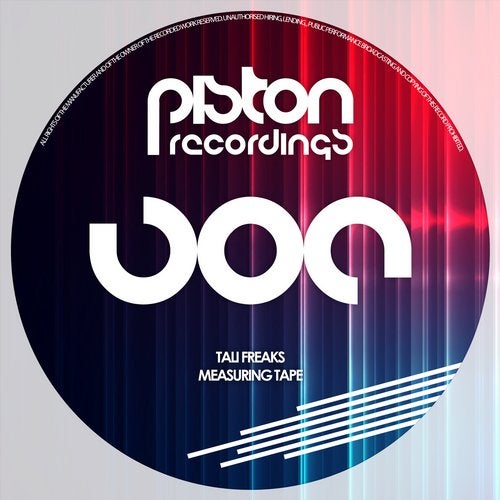 German born Gerardo Cinquegrana aka Tali Freaks debuts on Piston with the superb Measuring Tape. Gerardo resides in Italy where he produces most of his music. He studied piano for 4 years and rose to prominence on the club scene in Capri. He has enjoyed a number of releases on various labels under various guises, some of his guises include, Aspecto, Capri Delight, Gerardo, Highland Skies, J Hard and Tirrenia Vibe. In the past he has a few releases on Bonzai Progressive, Eyepatch Recordings and Bonzai Urban.

The Original Mix offers up a wonderfully rich and dynamic slice of deep house for our dancing pleasure. Warm chords and soft, mesmerizing vocals greet us on the intro alongside dubby percussions that lie in wait. The track bursts open with a hybrid big beat style breaks arrangement in a deep house groovy style. The beats settle us into the groove smoothly while various instruments dish out their respective riffs to deliver a funky element. A very nice slice indeed that is not to be missed.

The Holyflow Mix delivers a straight up 4 to the floor signature beat which brings the track to a more conventional audience. We still get treated to the same richness and dynamics of the original mix but with that satisfying straight beat to get us moving. The funky elements remain as evident in the groovy bassline and multi instruments on show. Top notch stuff that is ready to tear up the floors no doubt.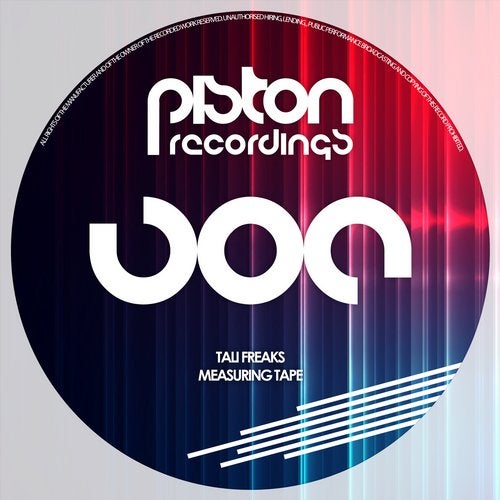 Release
Measuring Tape