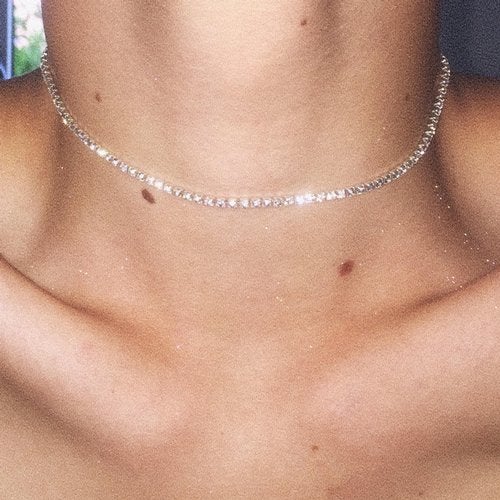 Age Coin, the enigmatic Copenhagen duo re-emerge with a brand new digital two-piece: 'Maybe Fake Is What I Like'.
Crucial modern dance music. Leading like a secret path for lovers that cuts through a mountainous, post-factual era. It is good that Age Coin is back.
Siren synth patterns glide through the title track, riding on a +150 bpm pulse with monumental reflexes. I feel happy?I feel "hard core"!! Garden Panel 1 follows with a panoramic view. I am blessed?entering the century club! Flickering in the summer sun, rays of light breaking into rhythmic patterns.
"it's really late but i dont want to go home xxx"?I say, "maybe fake is what I like".

Be alive.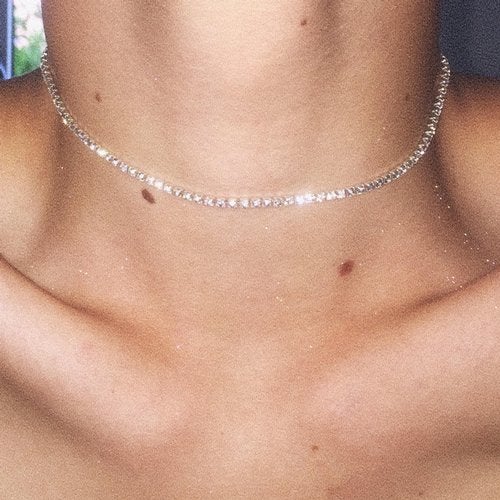 Release
Maybe Fake Is What I Like