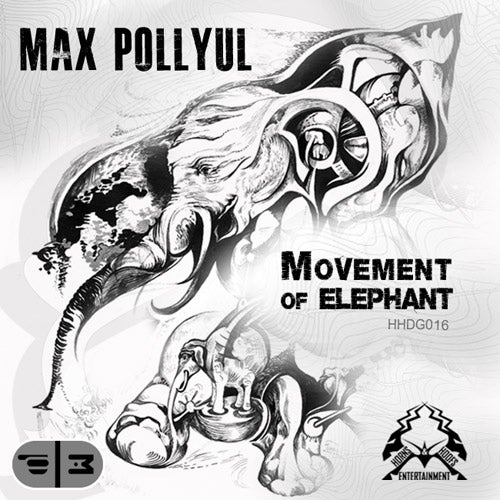 Release Date

2010-09-09

Catalog

HHDG016
Artist/Title:Max Pollyul Movement of Elephant EP
Label:Horns and Hoofs Entertainment
Catalogue no:HHDG016
Format:WAV and 320MP3
Style: Techno/ Progressive
Mastering:Volker Jakubzik, Sonic HQs Freiburg
Cover Artwork: Inga Burina
Release date:September 09 /2010 - Worldwide
Distributed by: www.beatport.com
Track List:

01 Movement of Elephant (original mix)
02 Movement of Elephant (Deto remix)
03 Movement of Elephant (Alic Snout remix)
04 Movement of Elephant (Dunaewsky69 remix)
05 Movement of Elephant (Triple Distilled Jungle Before The Storm atmospheric mix)

Second label's release of Max is finally here, after a great feedbacks of his M-Pill Ep last year, here we present his «Movement of Elephant» tune, packaed with 4 different remixes from H&H brotherhood of label members.While the original mix presenting a groovy and chunky progressive morning techno anthem, Deto is taking it to more ruff and stripped down techno-trance, Alic spicing their remix with more broken beats and experimental diversity, Dunaewsky69 adding to his version a sick radioactive bassline over some alternative industrial flavors and Triple Disitlled smashing it all down in an ambiental atmospheric mix full of rain forest humidity and stormy tropical jungle heat.
All in all-all for one and one for all! A DJ friendly package to suit all the tastes of those who dig!


Stylized, shaped and polished in the best tradition of Horns and Hoofs Entertainment for a thirsty mind and hungry ears of exquisite gourmet listener as YOU ARE!
Packed with exclusive artwork by Inga Burina (www.ingart.com)
My Space: http://www.myspace.com/hornsandhoofs
http://www.myspace.com/maxpollyul

THE REBELS LONG QUEST FOR FREEDOM CULMINATES IN THEIR NEXT AUDIO BATTLE!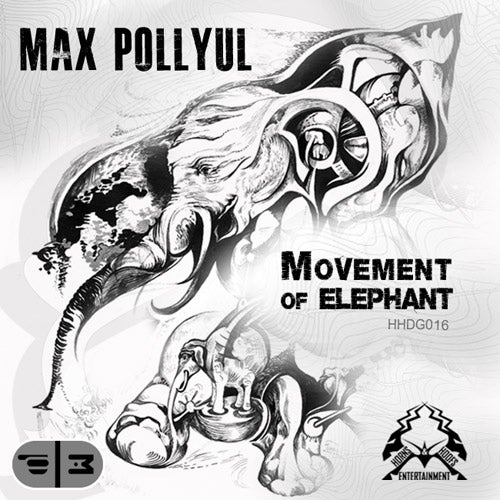 Release
Max Pollyul
Release Date

2010-09-09

Catalog

HHDG016