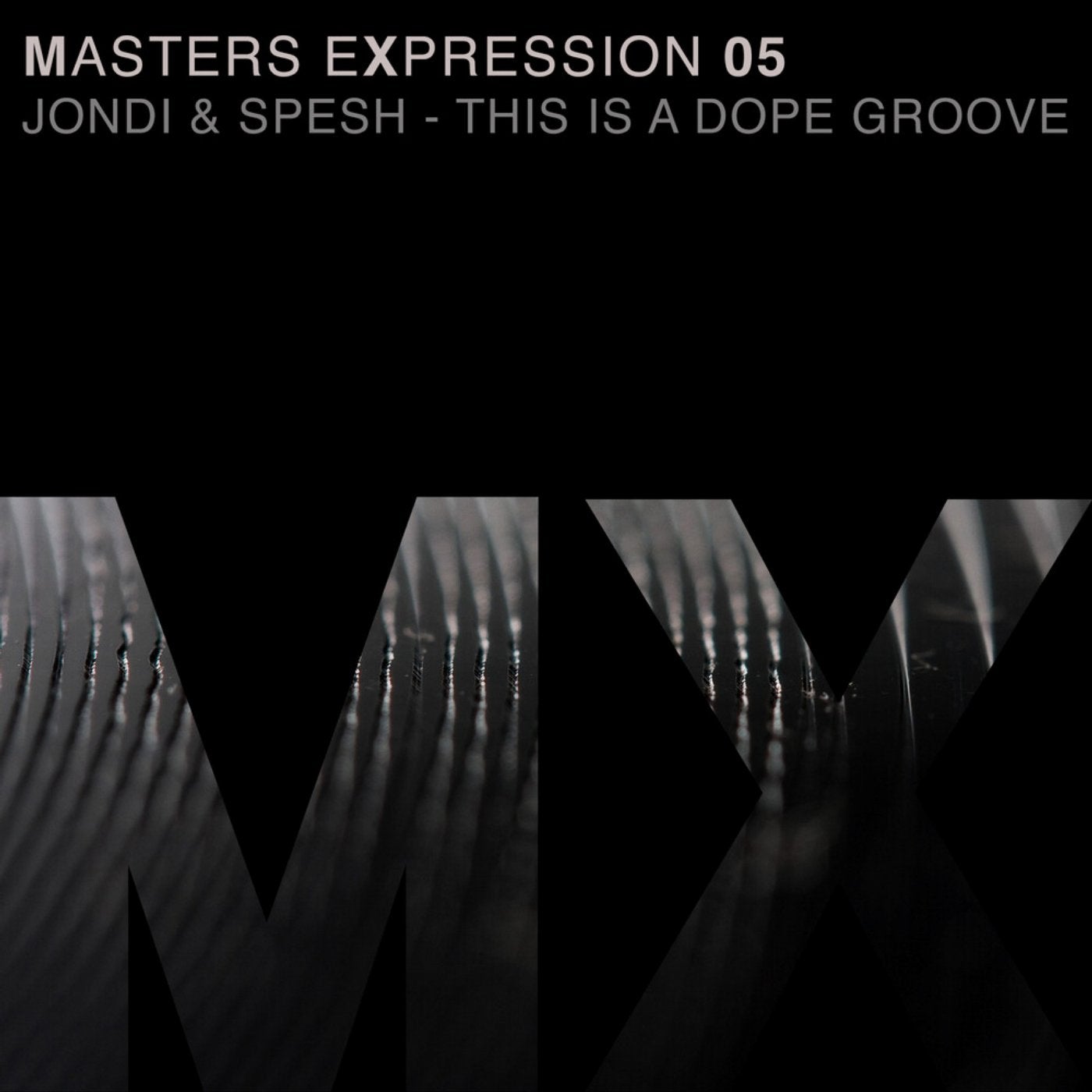 The fifth installment of Loöq Records Masters Expression series comes from the label founders themselves. The uniquely west coast sounds on This Is A Dope Groove are signature Jondi & Spesh. It's classic progressive meets deep house with a hint of tribal, all made for the current-day deep house set. The track is bottom heavy but shimmers, pulses, skitters on the top end too. It's made of both darkness and light just like the inside of your favorite club.

The Masters Expression series from Looq Records showcases the work of established, experienced electronic music artists who are invited to compose music that is unique, weird, or innovative in regards to their own personal style. Each artist is challenged to engage in a deep, fearless exploration of their own dance music taste and obsessions, and deliver the musical results.

ABOUT JONDI & SPESH
With a discography that includes over eighty remixes and singles that span more than 25 years of music including four critically acclaimed albums, Jondi & Spesh are internationally recognized as two of America's foundational west coast electronic music producers.

Jondi (J.D. Moyer) & Spesh (Stephen "Spesh" Kay) also co-own the electronic music record label Loöq Records, as well as own and manage the legendary Qoöl branded events held in San Francisco. Separately Jondi also co-produces tracks with Mark Musselman (as Momu). Spesh is an accomplished club DJ with 30 years behind the decks, and is head of A&R for Loöq Records.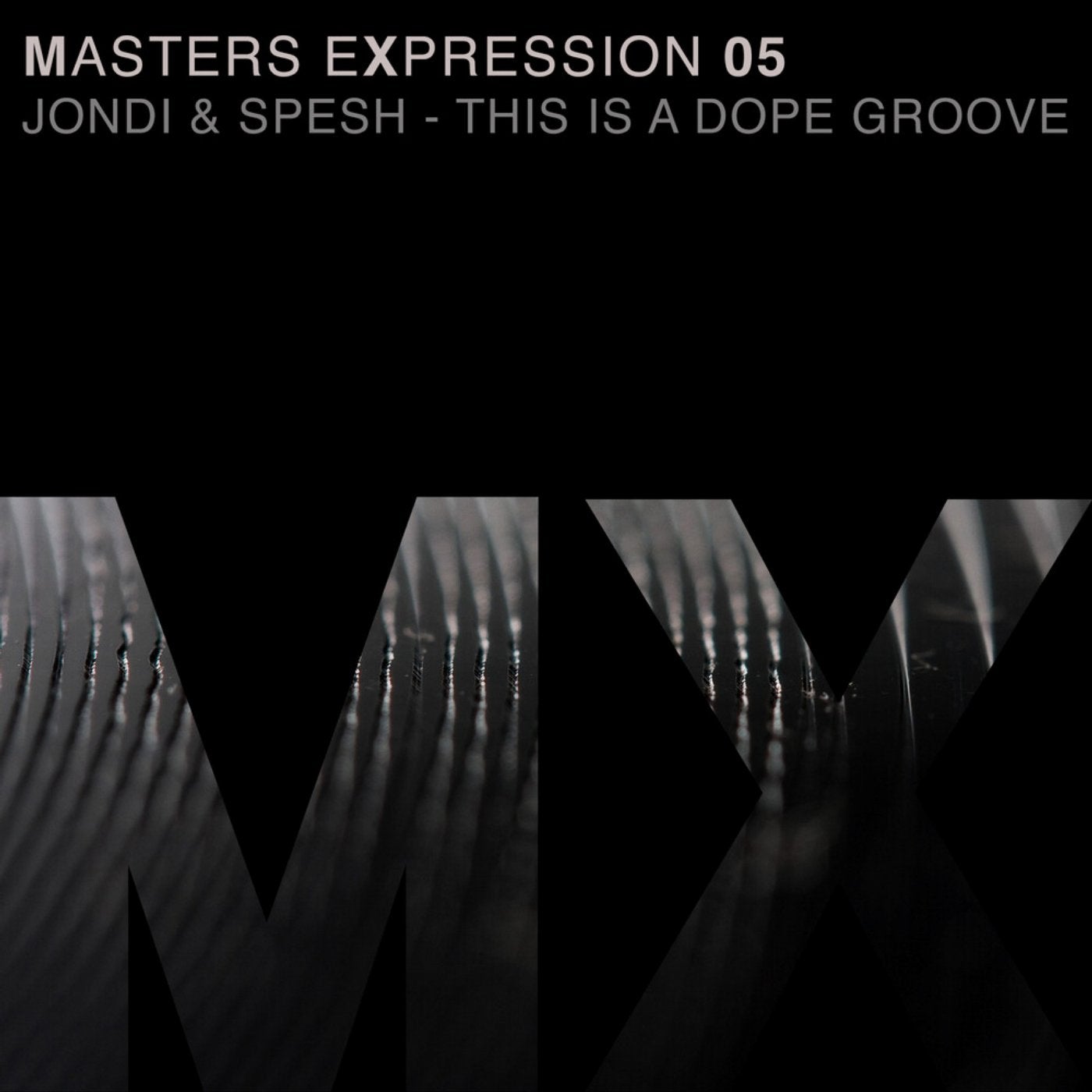 Release
Masters Expression 05