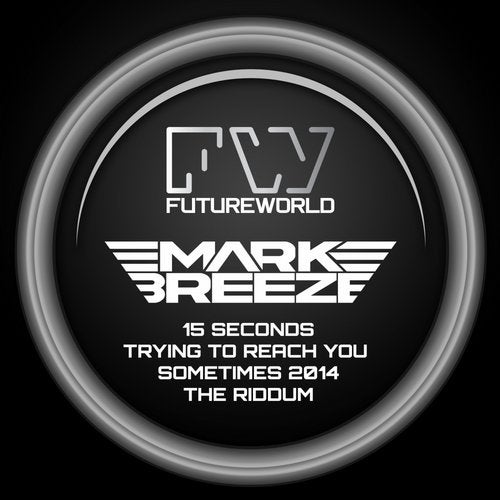 Mark Breeze really needs no introduction.

Better known for the majorly successful, Gold selling 'Clubland' CD compilation album series, Mark gained notoriety with top twenty UK chart success after producing a string of hugely popular dance singles under his Breeze & Styles alias with equally celebrated DJ, Producer and long term production partner Darren Styles.

He then went on to headline a number of sold out stadium arena sized events as part of All Around The World's 'Clubland' Tour internationally.

This would lead them to become producers, compilers and mixers of not one, but 9 editions of the award winning UK compilation chart topping 'Clubland X-Treme Hardcore' CD album series for AATW and UMTV which to date has sold over a million copies.

This of course goes hand in hand with Mark headlining well reputed events as a main stage DJ spanning a two decade period for promoters such as 'INSOMNIAC / EDC', 'WEMF', 'BCM', 'HTID', 'Hardcore Heaven', 'Slammin Vinyl', and rave legend promoters 'Dreamscape', & 'Helter Skelter'

Mark is also the pioneer and owner of cutting edge electronic dance and bass music record label FutureWorld, which represents a coalition of some of the most recognised and talented producers and artists of today and also allowing Mark to oversee, develop and mentor the breakthrough stars of tomorrow.

This is the first time Mark has complied en EP of 4 tracks, bring together the many styles of the UKHardcore sound.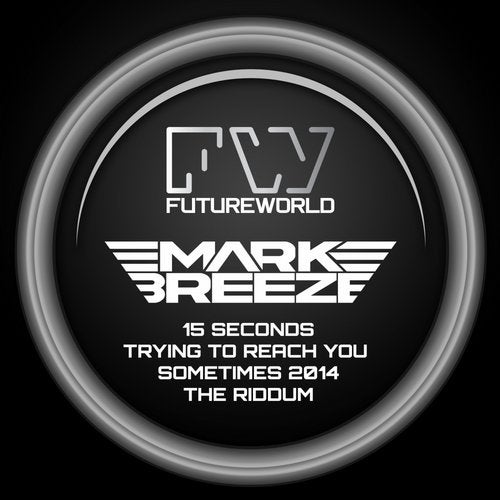 Release
Mark Breeze EP