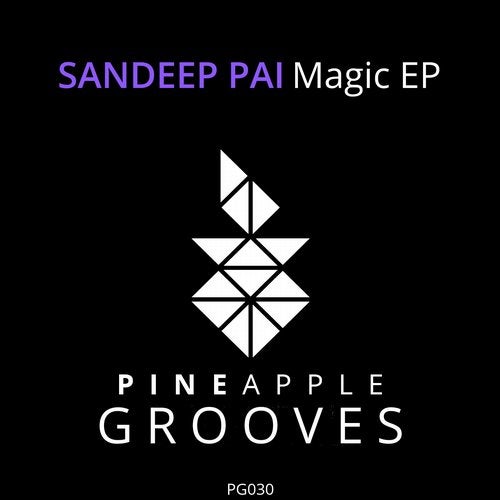 For our 30th release we welcome to the PG family Indian
electronic music producer Sandeep Pai with his 2 track
EP, 'Magic'.

Heal:

Warbling drums beat menacingly over the fat drilling bass that carries onward with no signs of stopping, as a soothing piano chimes in for part of the build up only to be swapped out for a soul warming horned instrumental to bring us to the climactic ending of "Heal".

Magic:

"Magic" on another hand is much less melancholy and much more light hearted and upbeat. Happy chords pad playfully with subtle vocal samples over this easy to digest groove. A definite crowd warmer is what we have here.

We hope you enjoy this groove!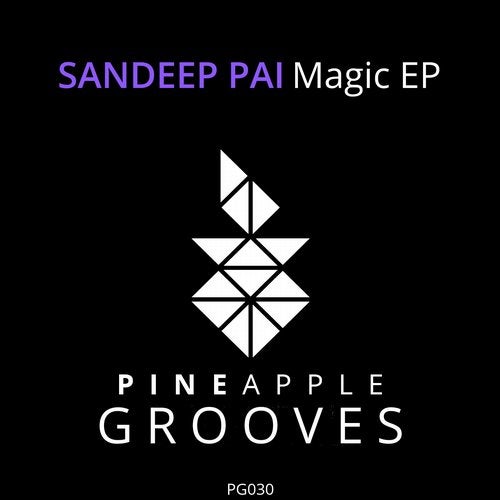 Release
Magic