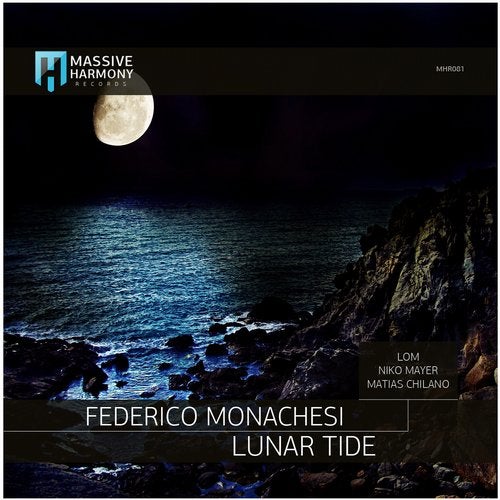 Massive Harmony Records, run so smooth by the superb DJ and producer Julian Rodriguez brings on another top quality release on his imprint, as he bring on a true progressive hero to thee roster today. We are talking about none other than the Argentine producer Federico Monachesi. For those of you having a good relationship with the deeper side of progressive, knows this is a producer that dropped massive productions week in and week out for countless years. So it is a great pleasure to see him back with "Lunar Tide", a production that is an absolute killer for the floors. With an hypnotic feel built through deep and relaxing melodies working in and out of the track, together with warm bass lines, well then our suggestion is to hit the repeat button to this magic journey.

On remix duty, you have another fine selection on this growing label, as Julian invited another Argentine star, Matias Chilano to take part. There is no bigger idea to say what he's achieved over the years, as he is one of the most sought producers out there. "Mati" keeps the fine elements from the original ideas, and puts his magical twist with dark bass lines, uplifting pads and super melodic work to bring out the very best from your speakers. A true musical master has spoken, and the ride is heavenly.

LOM delivers the 2nd re-take and it is always a pleasure to see this alias come along as you are to witness. A truly hypnotic ride is built up with grooves and super clever melodic arrangements that definitely is a must have to have a complete collection of music.

Rounding things of, is none other than the heavyweight producer of Niko Mayer. For those that done your homework, know this is a producer that's been working on Nick Warren's Hope Recordings as well as a lot of the major labels out there. Today he definitely showcase why that is, as he pulls of a fantastic deep rework on Federico's original. Let the music speak!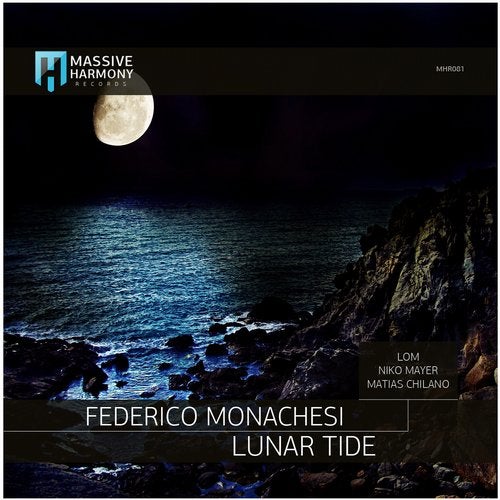 Release
Lunar Tide