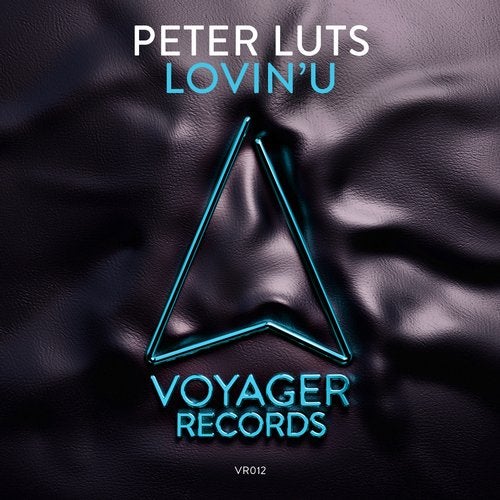 Snappy & catchy is the best way to describe 'Lovin' U'. Peter Luts did it again, hitting that musical sweet spot for us to enjoy this summer. Stop what you are doing right now, and get into the vibe of his new melody-driven track.



Peter is well-known for his straight forward, strong and sticky melodies. This track is yet another perfect example of Peter's ability to combine the thing you want to hear on a dance floor, with the thing you want to hear on the radio cruising down the road!



So, let's hit the peddle to the metal and let's bounce to this track!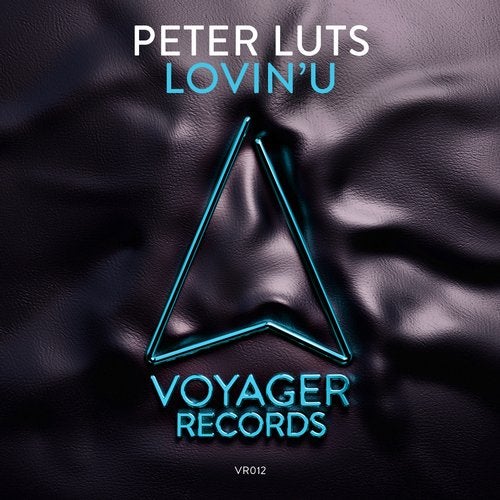 Release
Lovin' U