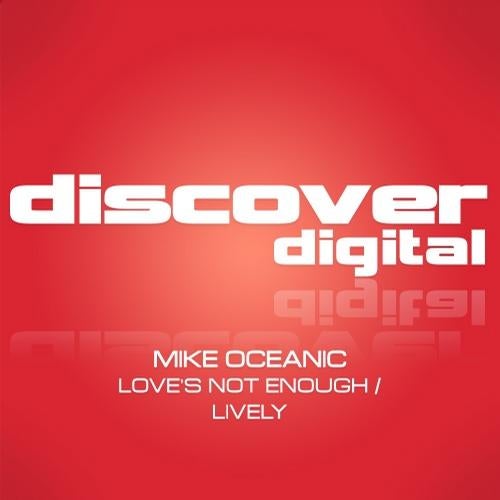 Once again Mike Oceanic delivers for Discover this time with two scorching uplifters that will send you racing towards the floor.

Both tracks deliver big chords, stylish melodies and fantastic production skills. We really couldnt choose between them such is the quality of Oceanics work.

Lively comes with a Maxima remix - a cool addition to the package that still focuses heavily on peak time feel!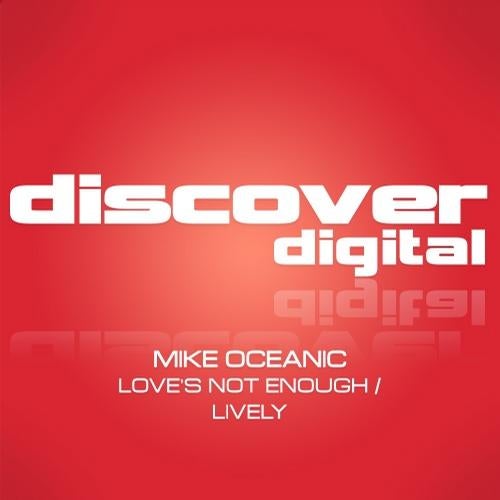 Release
Loves Not Enough / Lively