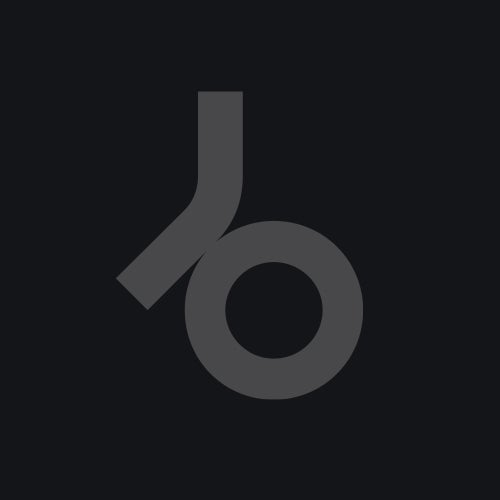 Since 2002 twin brothers Kloud 9 have worked to secure a reputation for making great quality soul music that stands the test of time. They continue their mission to satisfy their fans with their 3rd Expansion album entitled "Enjoy The Ride".

The lead single from the new project is "Love's Just Better With You" which has been lighting up dance floors since the group performed it LIVE at May's "Luxury Soul Weekender" in the UK. This song is an anthem to the ever-growing steppers movement, and has now been remixed for the house scene by The Realm. As a single it follows up the success Kloud 9 had with "So Many Reasons" remixed by Reel People and Copyright and released on Defected.

This album is certain to further establish the twins in the ever-growing soul movement and if they never win another award, never sell a million records or never tour the world over again, one thing is certain and that is that they're content with what they've achieved with this new album and they truly plan to just sit back and "Enjoy The Ride".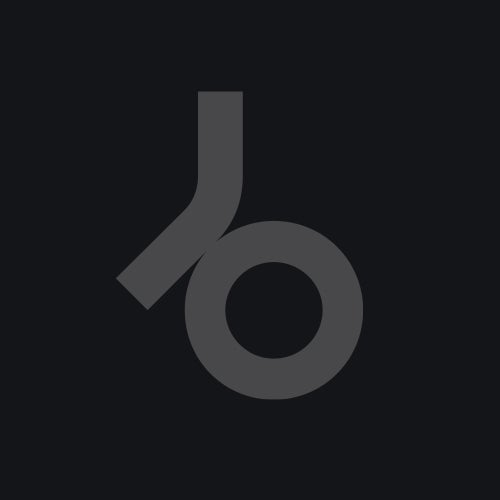 Release
Love's Just Better With You