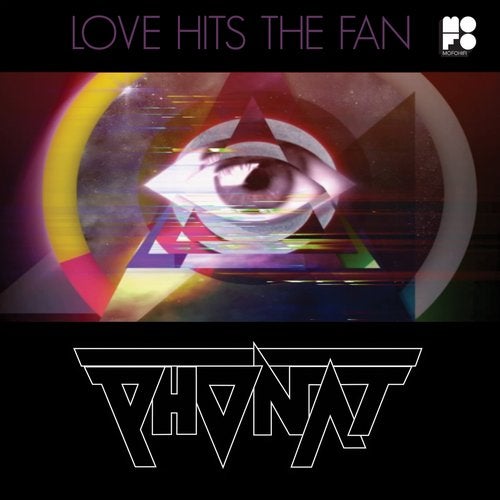 Love Hits The Fan is a classic Phonat track, defining an iconic vibe much emulated by others while Phonat himself moved forward, constantly searching for new sound.

The Italian wonderkid gives his own personal take on the French house sound with a groovy twisted number, characteristically chopping up, glitching and re-pitching many different singers performing the word love to create a melody which is simultaneously an abstract deconstruction of pop lyrics, and also a catchy hook in its own right. On the remix front new French prodigy Bestrack gives the track a career defining makeover taking Phonats original concept and extending it into an epic and entrancing journey through a variety of styles. Meanwhile DCUP totally reconstructs the track with a new vocoder vocal melody!

Love Hits The Fan is complemented by a visually stunning CGI video which set the blogs alight in its first week on Youtube. Produced by Rocco Pezzella and the Savants Collective who develop all of Phonats artwork and his MTV play-listed video for Set Me Free this beautiful promo re-enforces MofoHifi Records long standing policy of eschewing traditional routes for video development, instead partnering their acts with independent visual artists who work hand in hand with the musicians to create new and exciting visuals.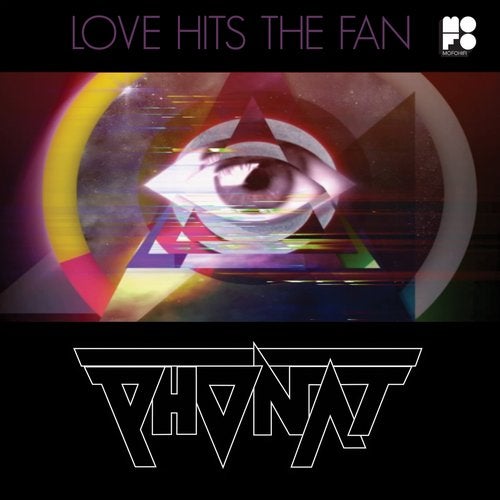 Release
Love Hits the Fan