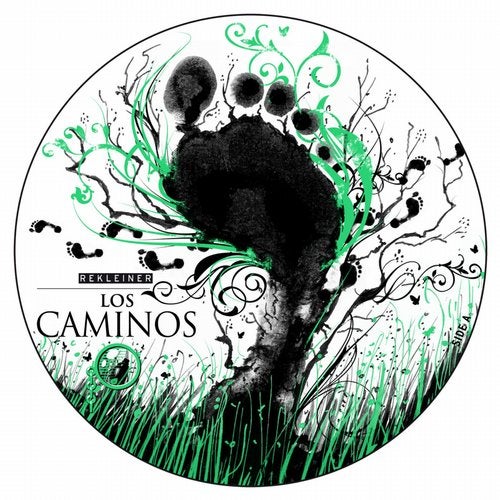 Rekleiner - After having released their extremely successful "State Of Things" on our sub imprint Connaisseur Superieur in 2006, Rekleiner have enhanced their sound again into a new hypnotic state of mind. Their second strike for Connaisseur is called "Los Caminos" and offers two mesmerising cuts to all aficionados of the deepest forms of electronic club music.
Rekleiner is a collaboration between Stuart Geddes, Anthony Middleton & Luca Saporito. All three of them are committed players within the London underground club scene and DJs travelling worldwide. Stuart is in charge of the famous
"Mulletover" warehouse parties, Luca and Anthony are also known as Audiofly.
Q Onda is a delicately meandering ride through Rekleiner's land of advanced soundscapes. Things evolve gradually, spurred on by a steady kick and an almighty rumbling bassline. Some bleepy sounds come floating by and add more fuzzy
dancefloor darkness to this hypnotic excursion. Peak time pleaser!
Dos Caminos is the storyteller on this release. Starting with an ultradeep groove, the track slowly grows into an atmospheric epic. The dubby sounds slowly morph the track into an echoey, desolate afterhour beauty which could easily be an up to date reminiscence of Lil Mo' Ying Yang's "Reach" from 1995.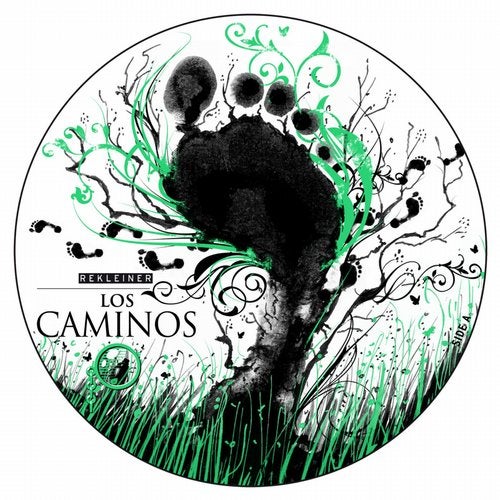 Release
Los caminos