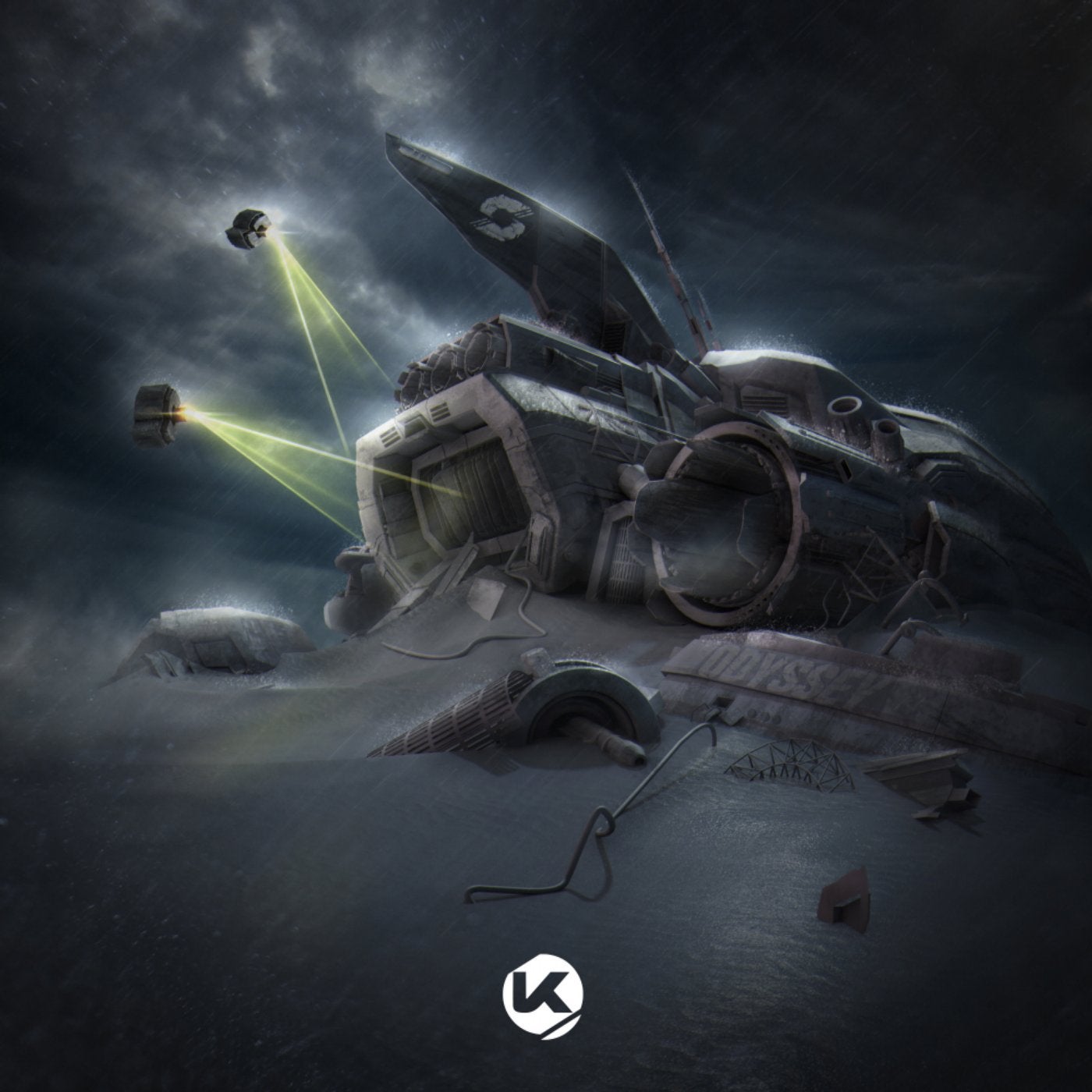 Release Date

2018-09-10

Label

Kosenprod

Catalog

KOSEN37
Whether it's hard techno, industrial hardcore or drum & bass, dance music producer The Clamps has stayed at the helm of its ever-growing scene. And having such a wide array of influences has helped him to become one of the most notorious players in the darkest realms, having already grown within the trenches of French label Kosen Production, a platform well known for pushing forward likeminded artists. Whether it's his collaborations with the likes of Nick Bee and Redject, or his standalone singles, he's been heralded by many as a pivotal art within the underground, which is why the announcement of his forthcoming album was met with great anticipation from across the market.

Already releasing on the likes Prolix's Trendkill, Invisible, Eatbrain, Titan and Impact Music, he's made his music felt throughout a wide range of imperative labels. The second part of his 'Odyssey LP' sampler packages comes in the form of both 'Looking for Trouble' featuring the notorious Nuklear MC and 'LHS 1140b', which highlight the LP's versatility whilst also engineering two darkly atmospheric cuts which pull you into the sound which The Clamps is renowned for.

If you're a frequent visitor of the international DJing circuit, you're sure to have heard the sampler's A-side 'Looking For Trouble'. It's a destructive call to arms, one which bares its sonic artillery but first rolls out on strung-out note patterns, a rolling soundscape and an intro which pulls you up an intimidating breakdown. As the track catapults into its first immersive plunge, you're taken for the ride and each constructed hook grabs at you with an intimidating snarl, alongside Nuklear's growling lyricism. 'LHS 1140b' is just as gripping but in its own way, with a heavily distorted bassline and crashing drum sequences which create an effortlessly driving single. This is a secondary sampler proving that The Clamps forthcoming album is a force to be reckoned with. It also pedestals the type of diversity which he's historically championed for, although this can only be expected from an artist who's devoted himself to his craft for such an expansive time frame.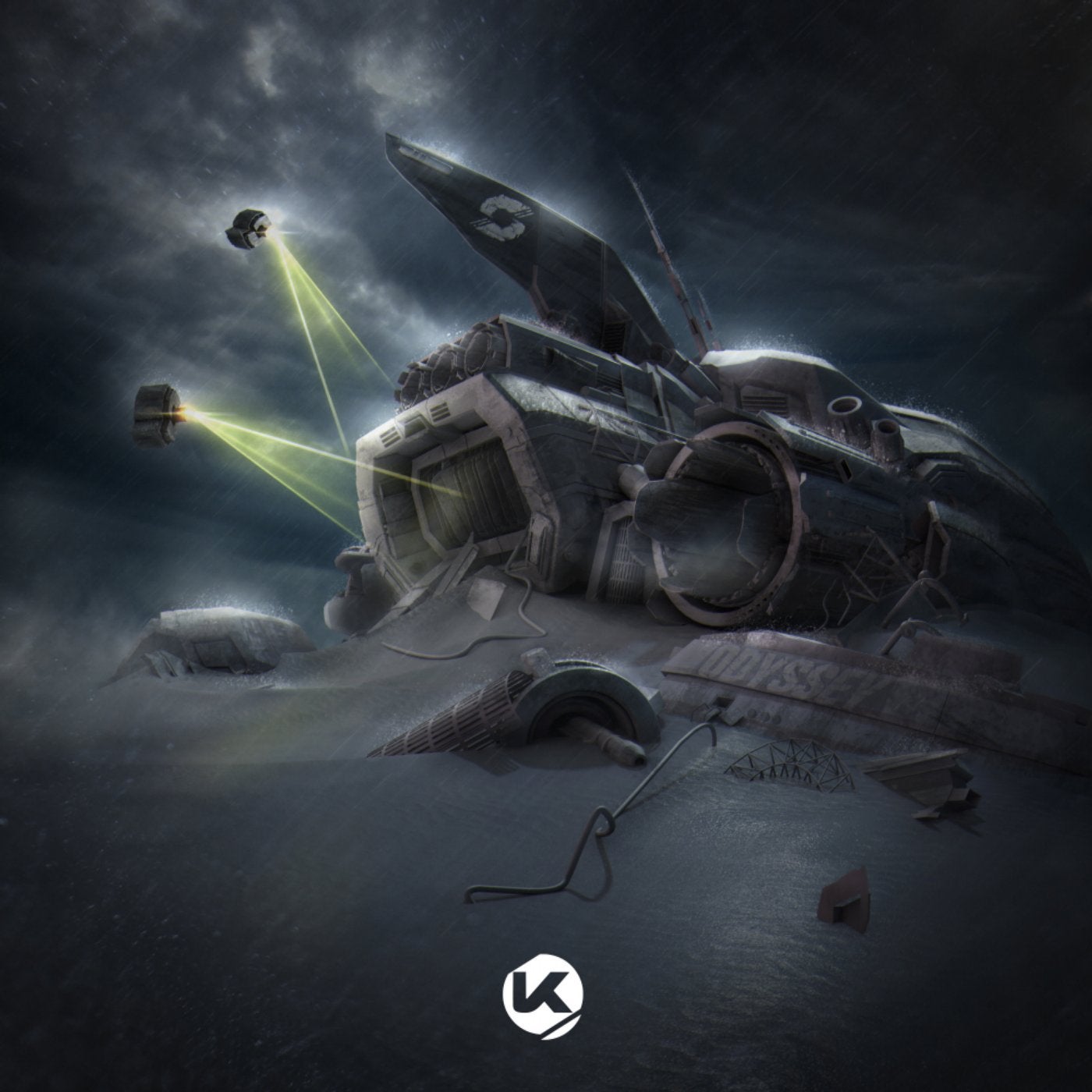 Release
Looking For Trouble / LHS 1140b
Release Date

2018-09-10

Label

Kosenprod

Catalog

KOSEN37