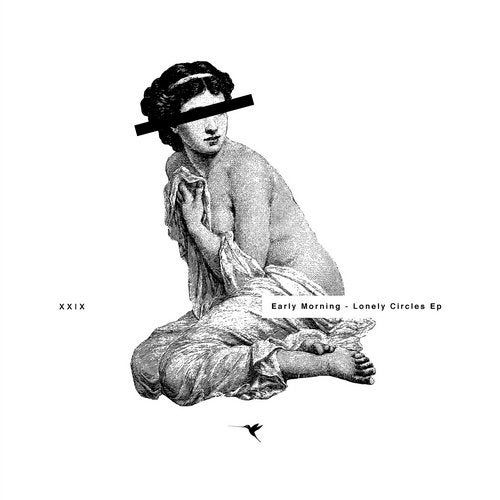 Created between 2016 and 2017, first official Early Morning's album is the result of long night passed in the studio and flashy inspirations.

An intentionally hybrid ep, crossover of sounds geographically far from each other.

A mixture of deep house contaminated by breathe sounds blending with hotter rhythmics that recalls to Maghreb atmosphere.

A travelling album, in his order, from the old continent to far away borders.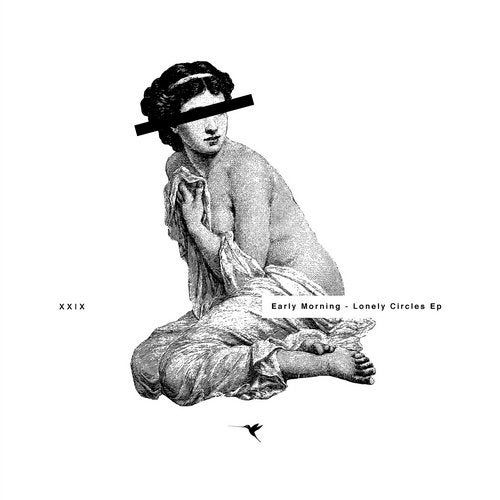 Release
Lonely Circles