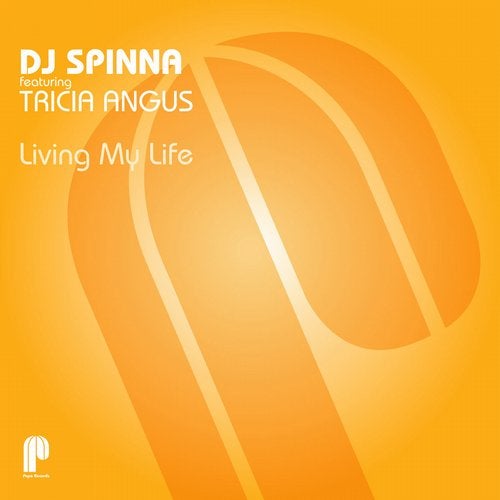 Living My Life sees Spinna pair up with New York soul songstress Tricia Angus to deliver a sublime slice of soulful house. After receiving untold amounts of positive feedback from djs that we mailed the Intergalactic Soul album to last year, we could tell it had the potential to become a real favourite.

Already included on last years Miami In The House compilation on Defected Records, the song now receives a full release alongside some great remixes from Papas very own production team The Realm ready for summer!

Tricia Angus is best known for her vocals with New York singer and sometime Reel People collaborator Angela Johnsons latest album Got To Let Do, which was released on UK soul label Dome Records in the summer of 2005. Off the back of the album, the band went on a world tour. Since then, her career has rapidly moved on and she is now busy working on her debut album for Purpose Records in the States, due for release sometime at the end of year.

Alongside Spinna and Tricia, Living My Life features the soulful keys of Selan Lerner on Rhodes and Moog. Selan is a long time collaborator with Masters At Work and DJ Spinna, a member of the Free Radikalz (alongside Delouie, James Hurt & Spinna himself) and a highly sought-after musical director, session player and songwriter, working with world-class such as Roy Ayers, Guru, Pink, Stevie Wonder and Jill Scott. Most recently he caused a massive stir with his Gravity single on Vega Records and his keyboard playing skills are very evident on the track throughout.

The Realm aka Toni Economides (KV5) and Oli Lazarus (Reel People / Papa Records), add some soulful Papa vibe with massive contributions from Reel Peoples very own Mike Patto and Leon Stenning.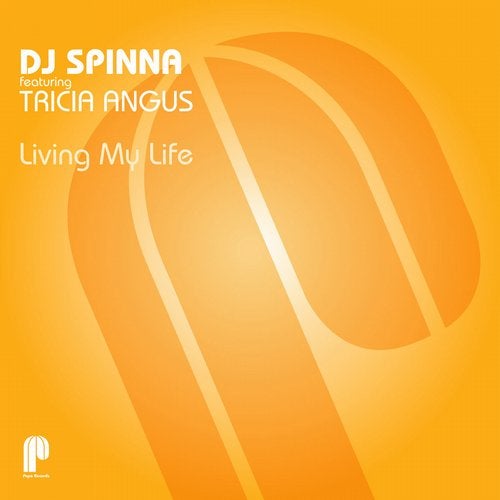 Release
Living My Life