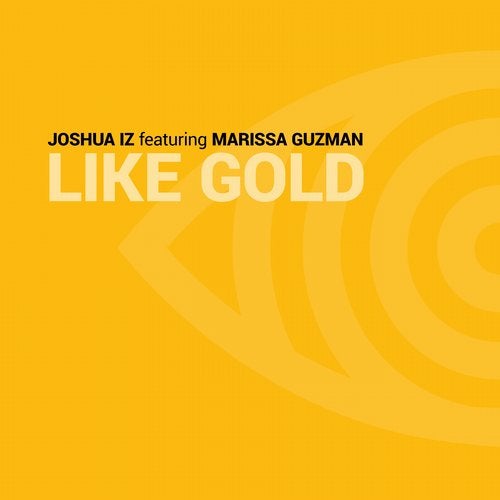 Vizual Records presents a hot new release from Joshua Iz feat. Marissa Guzman Like Gold. After Marissas smash with Black Coffee Time To Go, she has been touring extensively with extended stays in South Africa. Now based in her hometown of Detroit, we welcome her back and are delighted to have her as part of the Vizual family.

Marissas powerful vocals are the standout on this tech-soul track with bleepy bits, emotive pads and Fingers Inc.-esc percussion.

And while weve had this original for a while now but we were waiting for the right people to remix it: Goshawk (Matt Rhythm from Rhythm Plate) and Alinka (Twirl Recordings).

Rhythm Plate has released amazing cuts on Winding Road, DiY, Lost My Dog, Bluem, and Flat & Round as well as remixed artists like Atjazz, BRS and Inland Knights. Goshawk is Matts solo incarnation as well as his new label and he has delivered two devastating mixes for this release.

Weve watched Alinka grow and mature as an artist in Chicago and now she is positively blowing up with releases on her own imprint Twirl, forthcoming releases on Classic among others and a European tour this spring. Her remix has been doing damage in Chicago so were happy to put it out in the wild.

Also included is Joshuas Beat Dub for late night dance floor action.z original and and Instrumental (previously unreleased).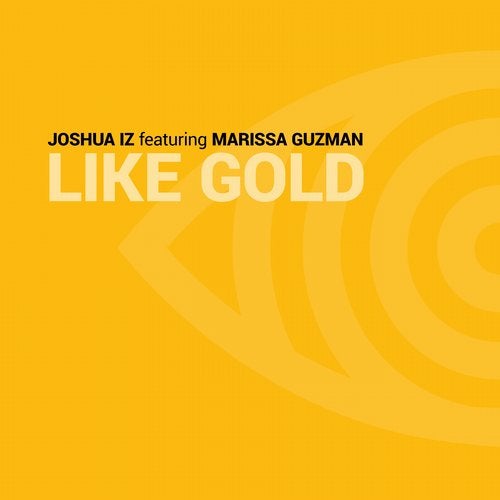 Release
Like Gold