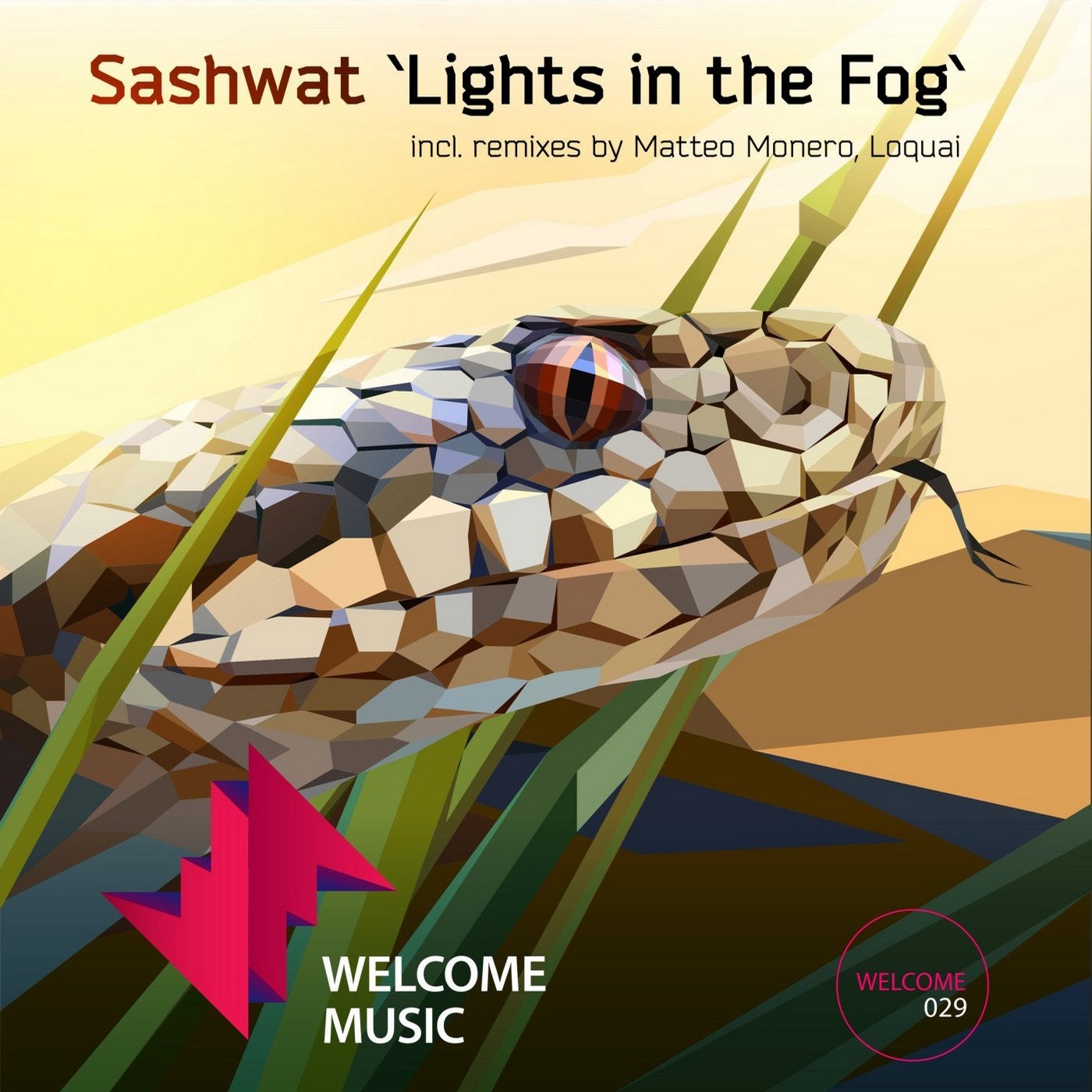 29 release is represented by young talent from India called Sashwat. He is 17 years old, but allready has releases at Proton Limited and Soupherb Records.
Original work is a progressive house track with some spaced elements, great bassline,deep atmosphere. It's full, massive groove carries huge momentum and with each passing sweep the intensity builds.

First remix represented by Never Too Late label boss - Matteo Monero. His remix filled with great rhythms, subtle vocal chor elements and a sparkling complement of melodies it's definitely grear vision of original. Great stuff!

Konstantin Alt aka Loquai making the 2nd remix,which is consist of trademark Loquai grooves with a massive bassline, lead stabs and some strings among original melodies superbly complete the release!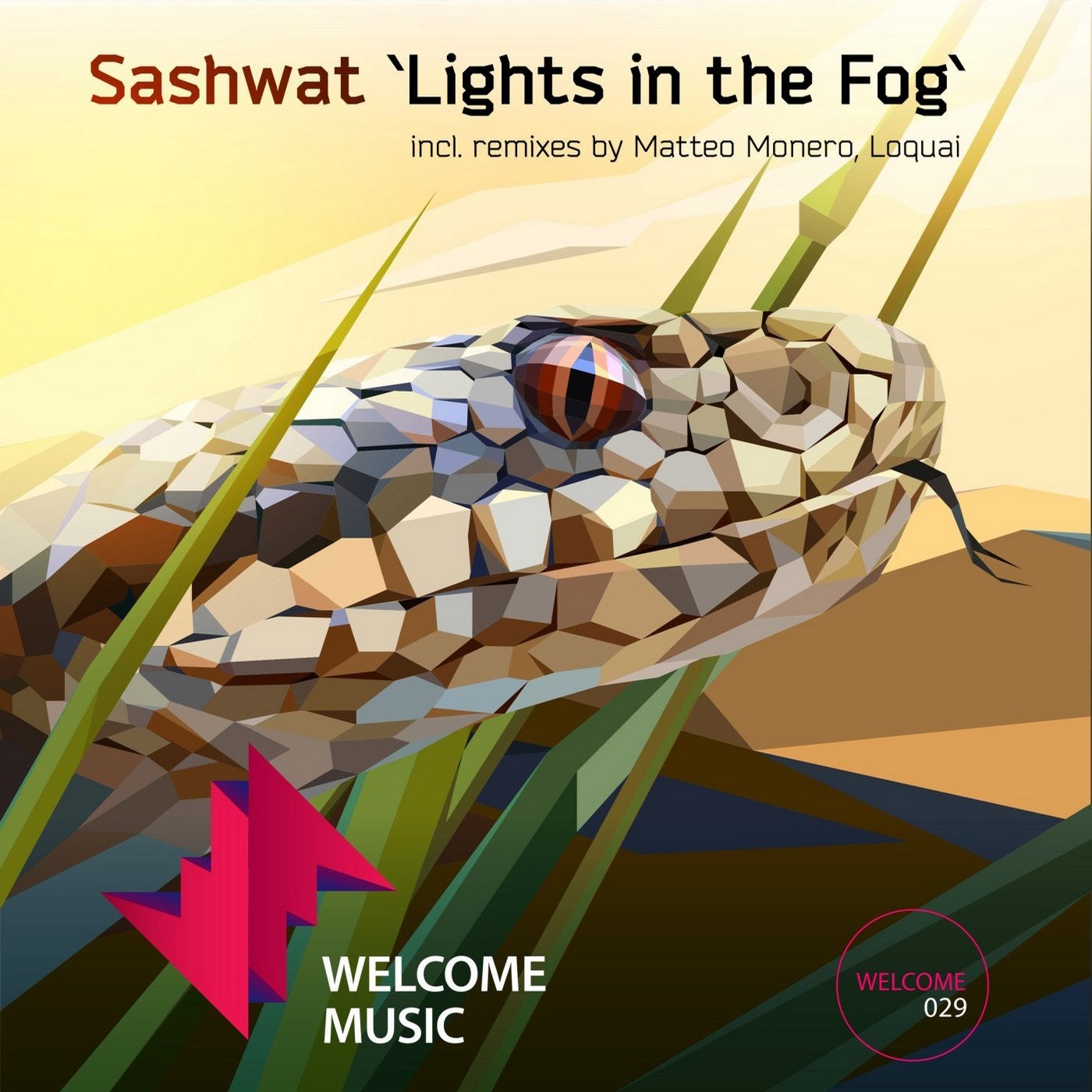 Release
Lights in the Fog