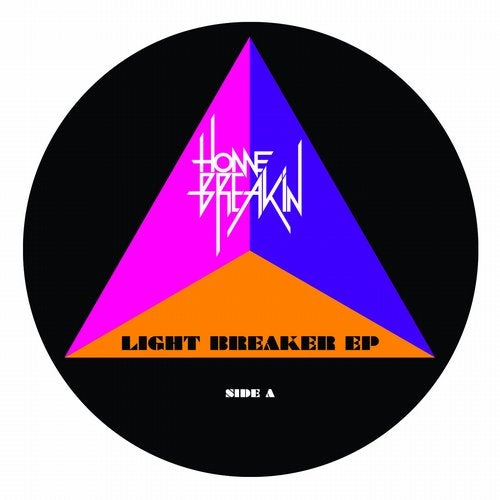 Homebreakin Records proudly serve up a hot new single from Vancouver-based DJ and producer Neighbour, featuring the vocals of Piper Davis, and bolstered by a selection of top remixes from 6th Borough Project, Cyclist, Tad Wily and Enno Karr.
Homebreakin Records and Punchout label co-boss Neighbour is known for his disco, deep house and analog flavours and is a prolific talent who really knows how to nail a groove. Here he enlists the local vocal services of Pampa star Piper Davis.
Their single Light Breaker is a slo motion disco-house chugger with steppy, arpeggiated synths driving it along. The louche drums are as lazy as the rippling melodies that light up the track, and oodles of sensuousness comes from the dreamy, icy vocals of Piper Davis. Its a starry, expansive feeling track that will send hands in the air and as well as making you dance will have you singing along in no time.
First to remix - and he does so twice - is famed disco dons 6th Borough Project aka Craig Smith & Graeme Clark (The Revenge) who have worked together in the studio for almost a decade and very much define the output of labels like Instruments Of Rapture, Domino Records and Delusions Of Grandeur. Their first remix is a squelchy, go slow bit of organic funk with grinding drums and swathes of lovely reverb. Their second, which features as a digital exclusive, is a slightly flabbier, more melodic version littered with little keys and percussive effects that makes it all the more magical.
Next comes Mark Penner aka Cyclist, who has remixed and collaborated with some of modern discos greatest names. His version is full on cosmic, with celestial explosions of melody and big, slow, fat synth lines all dancing above churning, purposefully deep and groovy drums.
Then Polish born, London based producer Tad Wily (Matt Kuderski) steps up following fine work on Gomma and Retrofit. His version is a darker, more insular affair that does clever things with the original vocal and packages it into more of a post punk, new wave groove with twanging guitars and rooted drums at the heart.
Lastly, South African born artist Enno Karr is a musician, composer and DJ residing in Calgary. His remix was the winner in a recent competition carried out by the label in association with Beat Drops Beat Camp and features here as another digital exclusive in the package. Karrs version is the most blissed up and chilled out, with soothing vocal intonations, cute melody stabs and a breezy pop-dance vibe that really strikes at your most sensitive emotions.
This is a fulsome packaged stuff with all sorts of disco bombs that cannot fail to find their way into your affections.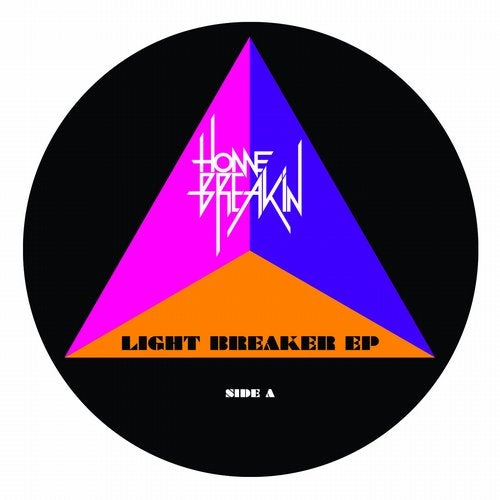 Release
Light Breaker EP