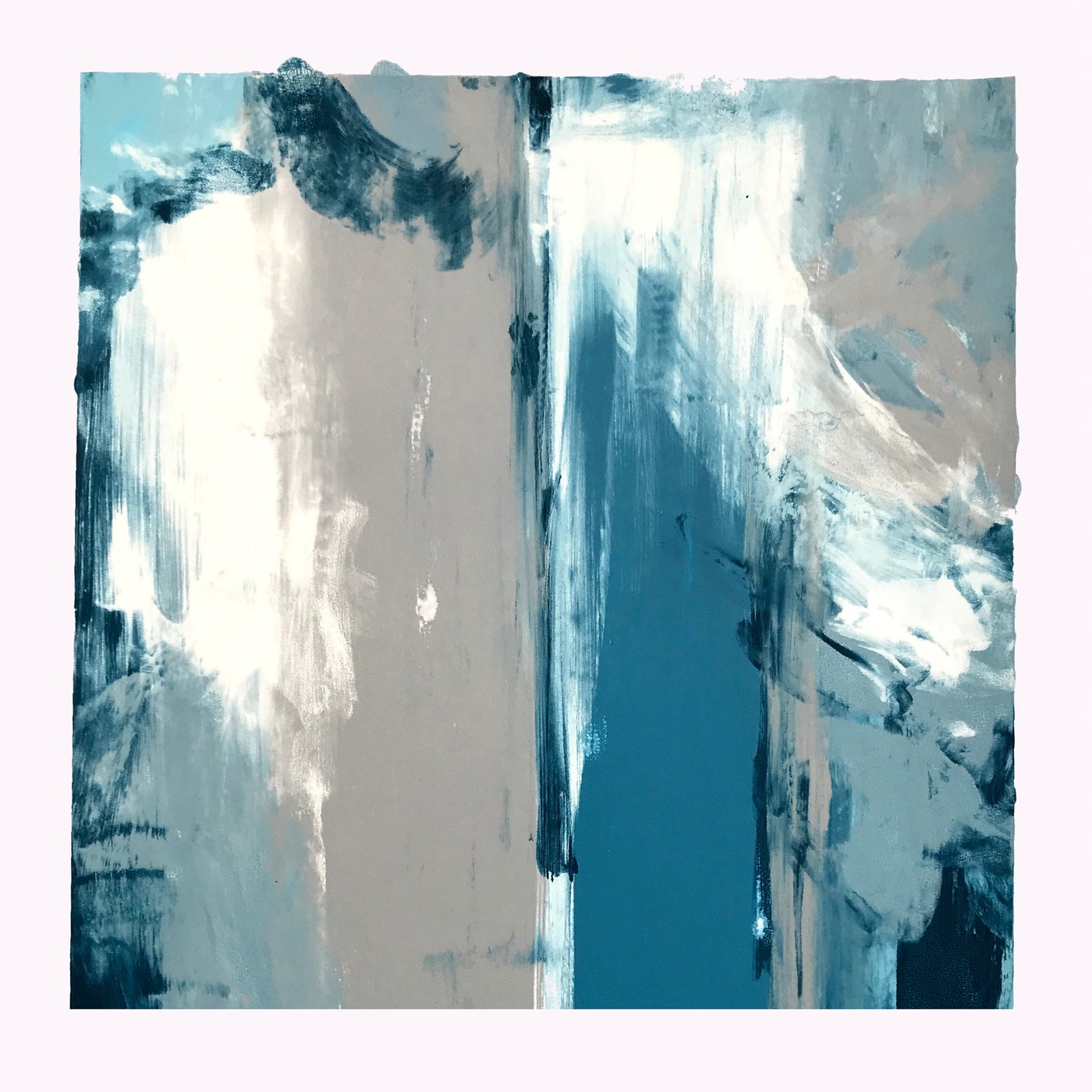 Cult UK producer Iglew returns with his highly anticipated sophomore record after a six year hiatus, finding a perfect home on Facta and K-LONE's label, Wisdom Teeth.

Iglew first burst through during the instrumental grime boom of the mid-'10s, debuting on Mr Mitch's Gobstopper imprint with the now-verified classic 'Urban Myth' EP. A run of massive edits, remixes, radio rips, plus a feature on legendary label Boxed followed - and then he went into hiding.

Six years on, his follow-up EP expands and consolidates his sound into something truly unique and distinct. His central talents - glacial synth work, timeless melodies, pristine sound design - are all on show here in abundance, but twisted to fit new, refreshed patterns and structures. 'Caffeine Dream' is mutant UK techno that offsets distorted bass and glitching synths against warm chords and a noodling melody. 'Gold' is cool and stepping, sitting somewhere between early Night Slugs and the refracted deep house of DJ Python. Title track 'Light Armour' is the EP's understated climax - a lowlit and psychedelic take on modern pop, sounding something like a Charli XCX record A&R'd by the Freerotation crew. To close, 'Microfunk Lament' and 'Hakwsworth Woods' lean into microhouse and Reich-school minimalism, putting Iglew's immense knack for melody and soul on full display.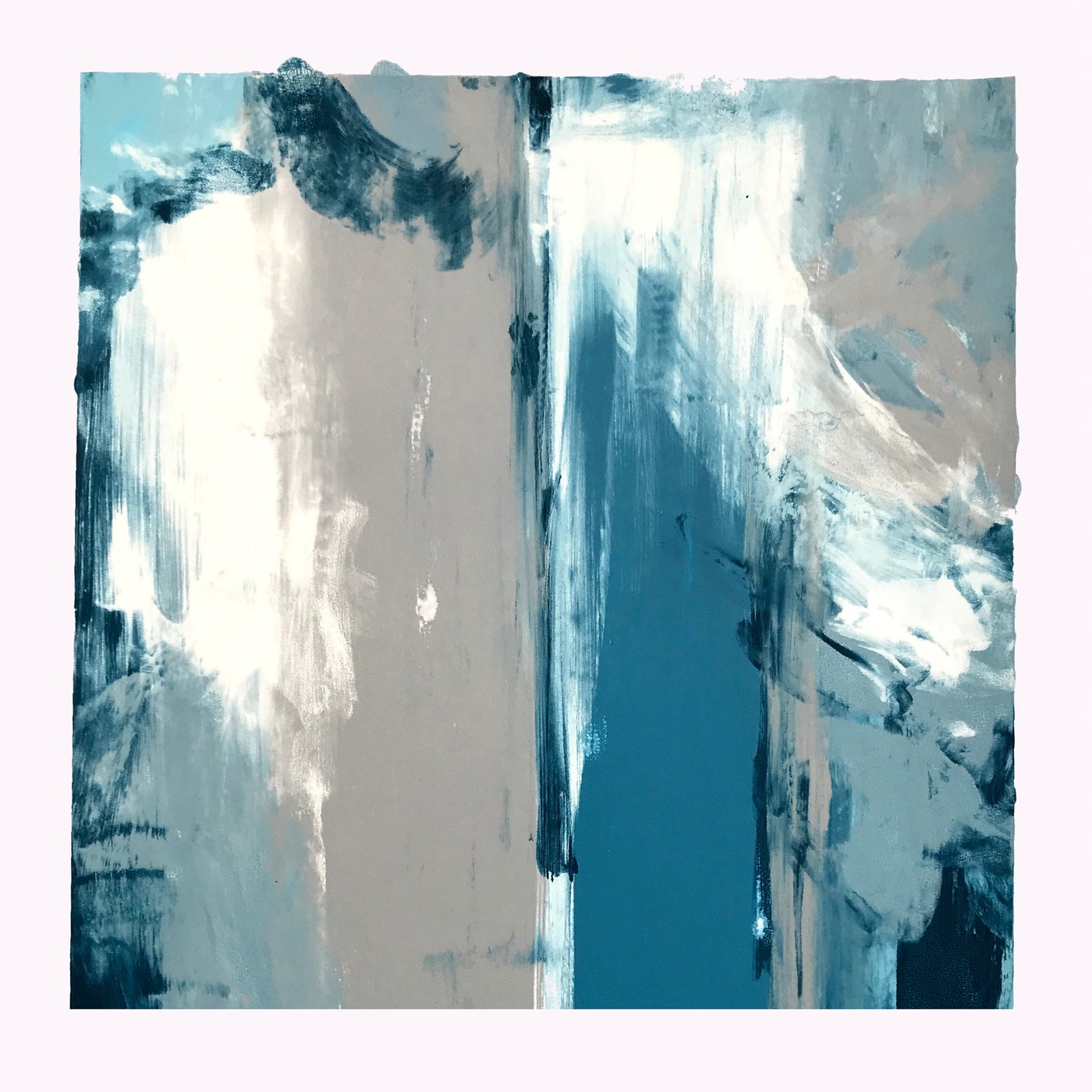 Release
Light Armour