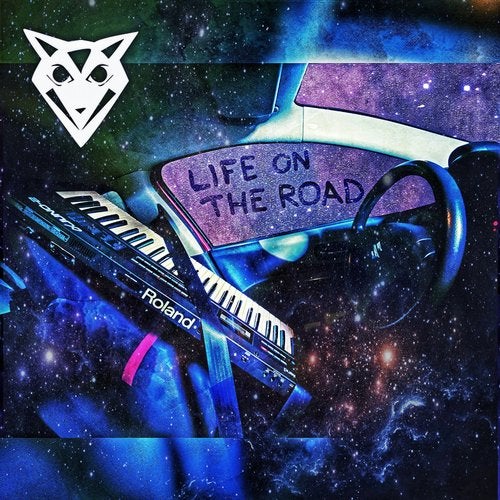 Hype
Exclusive
'Life on the Road' - many musicians know the feeling of being away from home for a long time - that's what this track by label owner Juliane Wolf is about.

Early support by Nick Warren, Eelke Kleijn, Golan Zocher, Gustin, Steve Parry, Tripswitch, Baunder, Interaxxis, Nicolas Rada, Rauschhaus and more.

A bass-arpeggio together with disco-ish beats and chords with a female vocal on top - these are the ingredients for this next Wizarding Wolf release.
For those who prefer a vocal-free track, the Dub version is here for you.

Additional to the two original mixes, we have two remixes by amazing artists on this release.

We are really happy to have Antrim on board. His releases on labels such as Sudbeat, Perspectives Digital, Asymmetric and a lot more are just amazing. In his remix for Juliane, he created a smooth progressive version of the original with a new, groovy bass line that gives the track a new special flavour.

Rounding up the release is Juliane's friend and Modern Agenda crew member Audioglider. His version of 'Life on the Road' is transporting the listener on a different trip: With acid sounds, string sounds and a more 80s-like feeling he once more shows his open musical mind and his composing talent.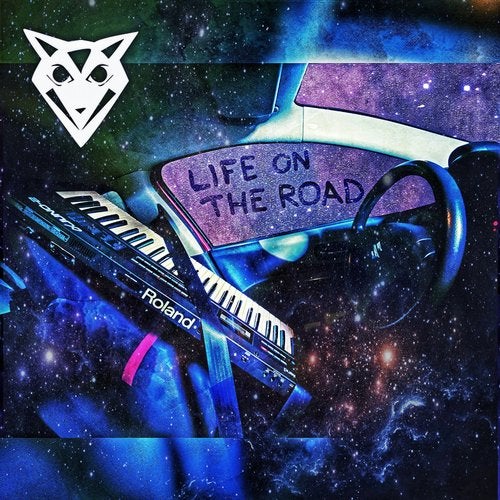 Hype
Exclusive
Release
Life on the Road