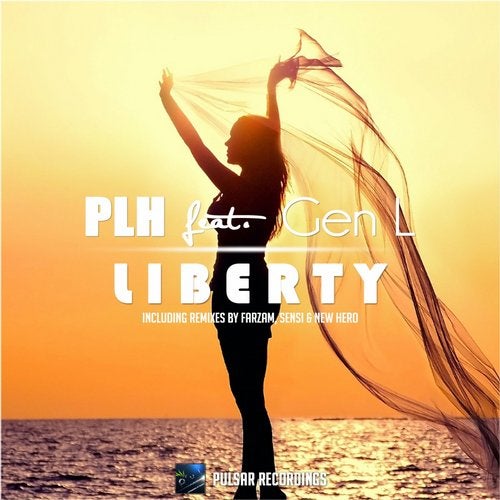 PLH is a new name on Pulsar Recordings bringing us a track that features vocals by Gen L. The production goes by the name Liberty and starts with dark twisted synths that soon lightened up as the new layers of sounds get introduced and vocal chops start tickling our imagination. The true beauty of this track comes with its lush breakdown where we hear inspirational vocals accompanied by overly emotional violin that is live played by Annie Ducharme to whom PLH has specially dedicated violin mix on this release.

On remix duties we have something for everyone to like, first stop is with Farzam, a producer who is proving why we keep hiring him again and again. His remixes are always powerful and he incorporates a lot of his own elements. Here he kept the original vocals but introduced new leads that will surely lift you on its feet once you hear his take.

Sensi is back with us after some time, showcasing his driving beats and vocal chops in the intro that all proceed to deliver a great reconstruction of the original breakdown. This time, the plucked instruments and violin go first as an introduction for the amazing vocals that soon start building up for one banging drop.

New Hero is making a Pulsar debut with his remix of the Liberty that starts with a very clubby, rock solid beats and driving basslines. The progression keeps up the momentum with the introduction of new elements at every step, from percussion and sublime effects to vocal passages. The heart of this remix cools it all down for a moment, but picks it up again with an amazing strength when the leading synths hit our ears, that result in even more massive dropdown.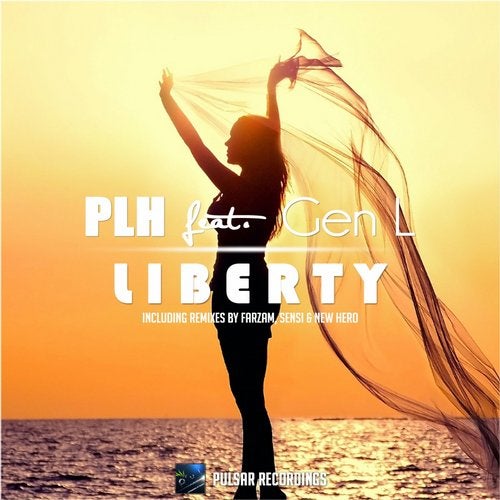 Release
Liberty