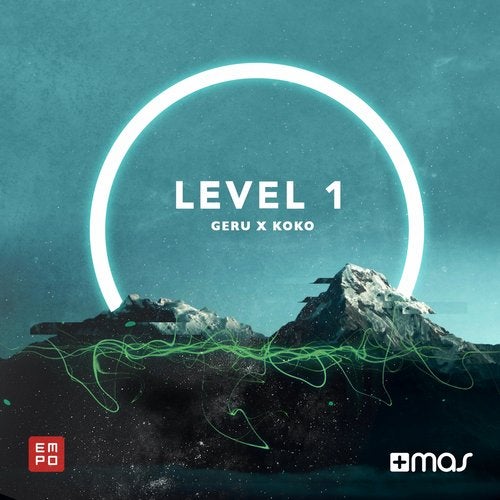 Release Date

2018-09-21

Label

+Mas Label

Catalog

MAS211
Geru and Koko create a 100%% Mexican track: "Level 1"

The talent of the producers Geru and Koko joins to create a 100%% Mexican Bass House track: "Level 1", which with a series of electrifying drops catches you immediately.
The random combination of sounds and silences that Geru calls "auditory therapy",
Together with the Koko House project, elevate your senses with this new proposal
musical.
"Level 1" is the second track of Geru in + Mas Label after "Break it Up !; in the case of Koko is his debut with this stamp

About Geru:
The Mexican DJ and producer Geru has demonstrated his talent by performing in large venues and festivals such as EDC Mexico 2016 and 2017, EMPO Awards 2015, Pal Norte, Hellow Festival, Colorland, Dos Equis: Red Light, Ultra Music Festival Mexico (Main Stage) 2017 and Beat Live. He was also awarded Best EDM Artist (DJ World Music
Conference 2017).

About Koko:
Koko is a House Music project created by Jorge Marquez, originally from the
Mexico City, which debuted in + Mas Label with "Level 1". Previously
signed in on the label of Vox Records, and Panda Funk (label Deorro) and has had
diverse presentations and collaborated with artists such as Jay Silva, Broz Rdz,
LOOJAN, Momis Alanis, Robots Do not Have Sisters, among others

About +Mas Label:
We are an independent label founded in 1997 specialized in music
electronics. Over the years it has become the label and
producer of events of greater influence in Ibero-America.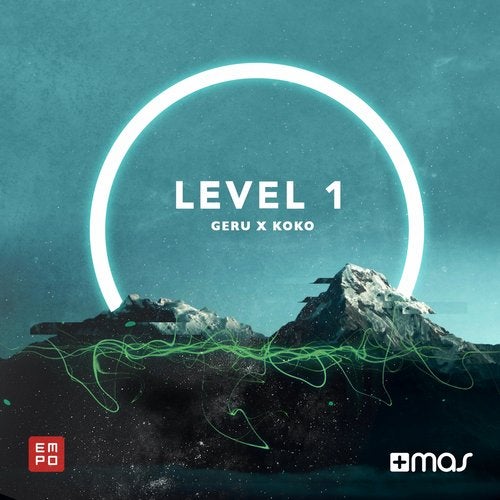 Release
Level 1
Release Date

2018-09-21

Label

+Mas Label

Catalog

MAS211