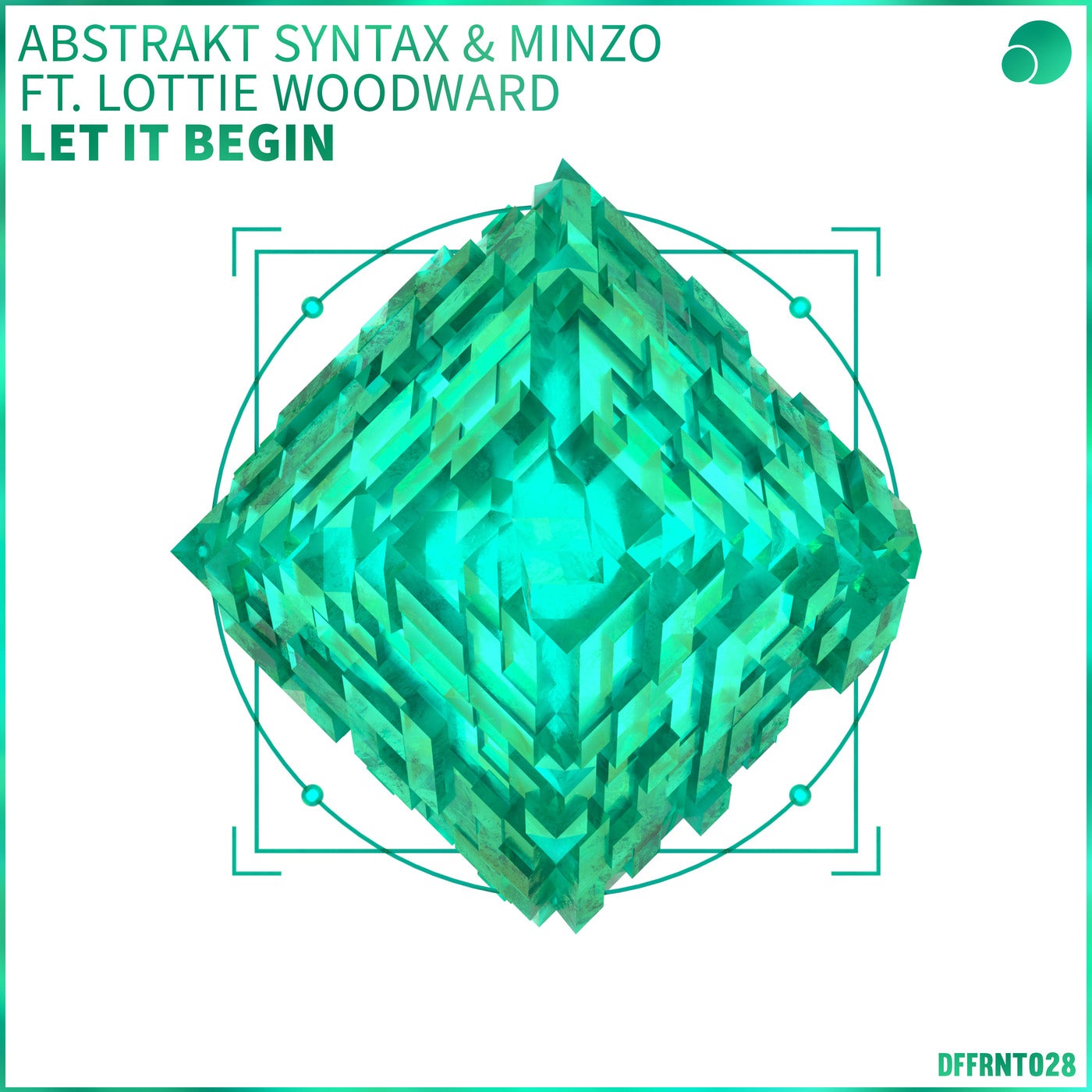 "Take control and follow purpose.."

We welcome new and familiar faces to Differential for our latest release: Let it Begin by Abstrakt Syntax, Minzo and Lottie Woodward including a mystical rework by SiLi. In this international collaboration Abstrakt Syntax and Minzo combine their lush and uplifting production with the ever-comforting vocals of the extremely talented Lottie Woodward.

From the intro on, a charming and sweet mood is set by endearing chords. This feeling only gets reinforced with Lotties uplifting melodic performance and lyrics that inspire you to live your life to the fullest. Listening to this track is a guarantee to lift your spirits and make your day a bit better, grabbing your attention and making you bob your head subconsciously. It's the perfect tune for a sunny day, an impromptu dance session or reminiscing about happy memories.

The included rework by SiLi takes the original and flips it upside down, adding mystery, soul and a much more rolling feel. The Swiss producer flavours the track with his well-known warm bass sounds, groovy rhythm and top drawer production quality. Where the original is something you would commonly hear at home, during a festival or in a bar, the remix is perfectly suited for the deep of the night, making its way into sets and moving crowds all over the world.

Whether you prefer jolly summer vibes or a grimy soulful roller, this release has it all.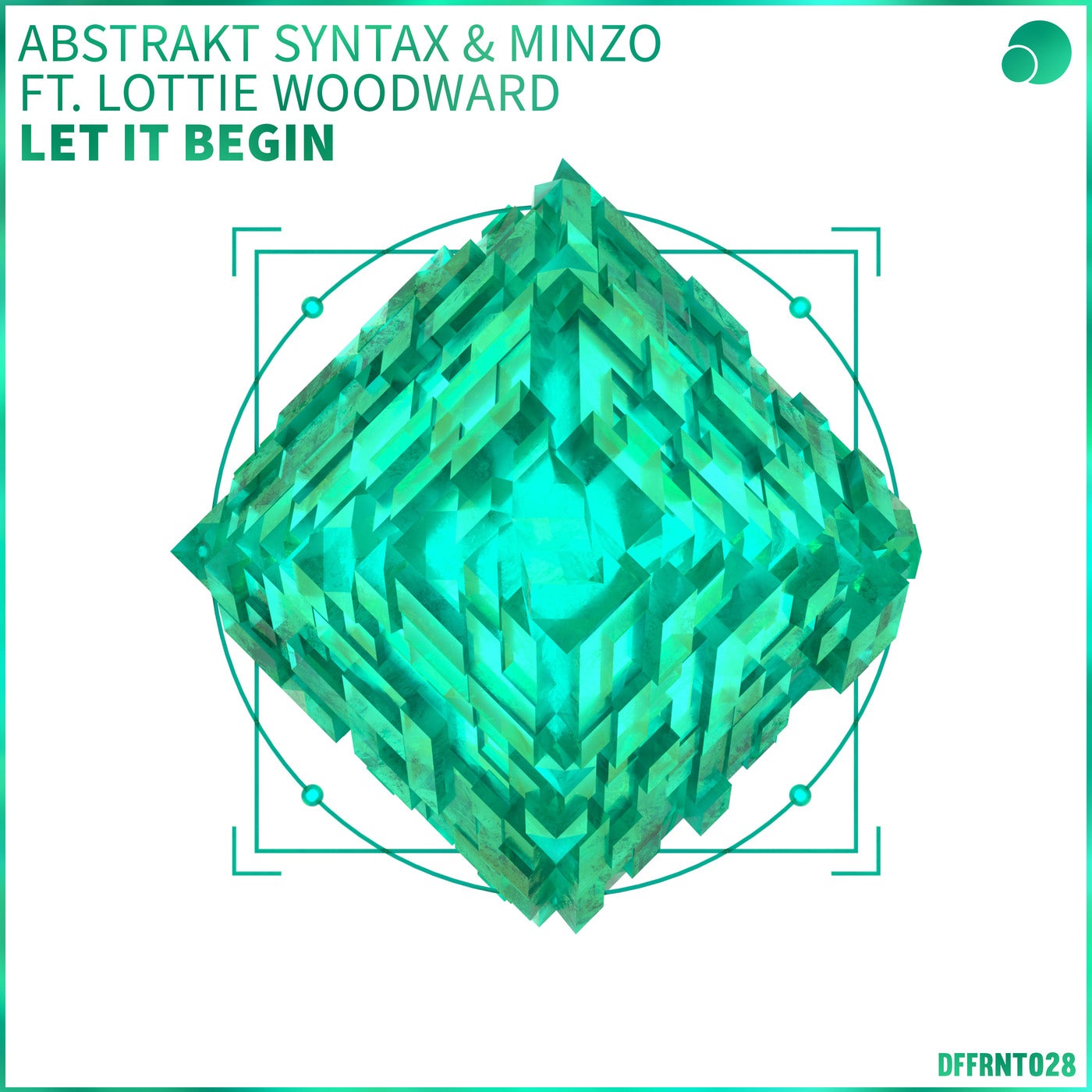 Release
Let it Begin