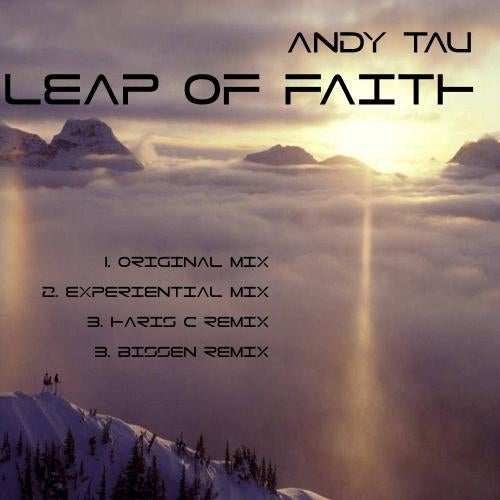 Andy Tau is the production and DJ alias of Andy MacDougall, a Scottish born producer now living in London. Starting out as a producer several years ago Andy released tracks under various guises and in a wide range of genres. Since releasing his first track as Andy Tau in 2007 his sound has developed from uplifting trance to his latest productions which range from deep house and progressive through to tech trance, reflecting the wide scale of his musical tastes and his broad skills as a producer.

Following signings to Bonzai, Monster Tunes, Neuroscience and Infrasonic, support from Judge Jules on BBC Radio 1, being playlisted on the world famous Radio 1 Essential Mix in 2008, and fresh from his sterling remix of Priority One 'Precision Movement' on Upbeat early this year which picked up massive support, Andy now moves things up a gear into superb pounding tech trance territory with this, his latest offering on Upbeat.

The original is a progressive trance mix which is the kind of darker, groove-driven progressive trance masterpiece for which Andy is best known. Andy also shows the breadth of his skill with the addition of a second mix under his Experietial guise which uses a perfect combination of pounding rhythmic basses, soaring lead melodies and twisted stabs to create a ready-made highlight to the top end of any trance set.

On remix duties we rounded up two of the hottest names in trance, both of whom have delivered first class heavyweight remixes to complete a sterling package. First up, Haris C applies his trance mastery to the original melodies, mixing them with his own signature sounds to add another killer track to the Haris C armoury after signings to Deepblue, Alter Ego and Insatiable. Secondly, Georg Bissen caps off a sweet package by following his recent works for Armada, Discover and Euphonic with a version which draws out the very essence of the original and combines it with the now trademark Bissen soundset.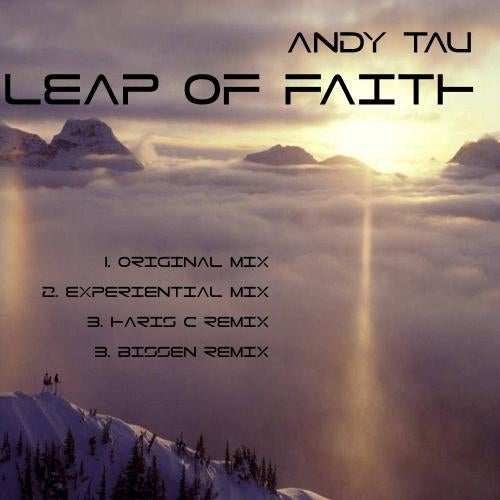 Release
Leap Of Faith