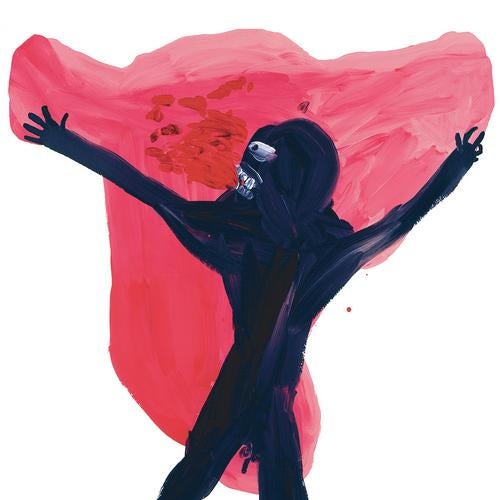 Late Night Tales presents David Shrigley - Forced to Speak with Others, the first collection of audio offerings from acclaimed British satirical artist, David Shrigley. Released this October Forced to Speak with Others features Shrigleys dark rhetoric to a backing of dark melodies, ominous percussion and playful sounds. This collection of tracks can only be described as weird and wonderful or perhaps bizarre and slightly unhinged or maybe brilliant and genius? Shrigley has penned 14 tracks of spoken word stories and mutterings on subjects as diverse as Satans apocalyptic rock concert, giant hairy children, ludicrously clumsy fathers and an insect that desires to lays eggs inside someones brain.

Fans of The Book of Shrigely, followers of his sketches in The Guardian Saturday Magazine and those who have experienced his shows will recognise Shrigleys signature wry observation and absurdist vision on this unique CD. Those uninitiated to Shrigleys world can expect to find themselves laughing out loud at the bizarre offerings or frowning quizzically at his sometimes sinister musings.

The artist forces us to reconsider clichés, confront the horrible and laugh at the utter absurdity of everyday life. From the tale of a sinister hospitals voiced by a fearful narrator in Doctor, to the noise of a felt tip pen in Scribble and the desperate affirmation of goodness set to the backing of what sounds like a grave being dug in I am Good. We are left feeling like weve been on a rollercoaster, a car journey and an choppy boat ride through the, tunnels roads and rivers of his imagination. The choice of narrators, many disturbing, some demanding, some fearful, and a few angry, convey these stories fantastically.

The CD came about as a result of the tracks Shrigely wrote for the end of a number of Late Night Tales albums. The stream of seemingly never-ending, witty observations that Shrigely produced for these albums naturally led to a collection of tracks all of his own work, presented of course, with the artists signature stick- man illustrations.

David Shrigley, Artist, comments; "I am a man with things to say. Some of the most important things that I have said have been recorded here for future generations to enjoy after my death. They have been set to music to make them more enjoyable.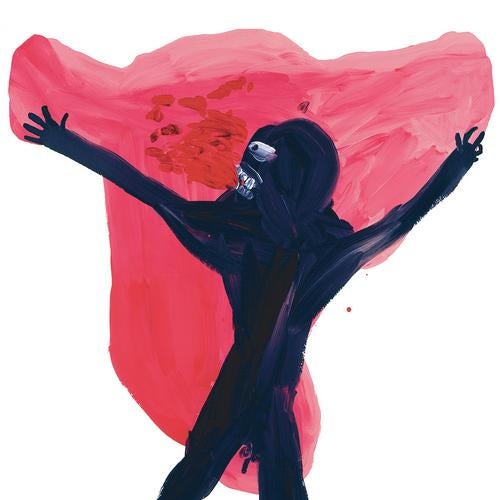 Release
Late Night Tales : Shrigley Forced To Speak To Others