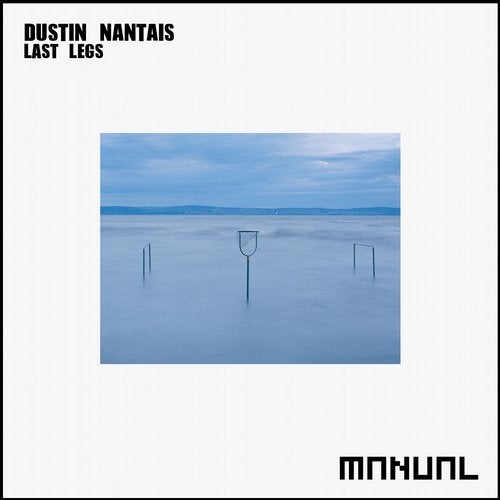 Dustin Nantais makes his long awaited return to Manual Music after delivering one of the labels' biggest releases of last year with 'Apathy'.

The Toronto based artist delivers two delightful new tracks, kicking things off with the title track 'Last Legs'. A lovely piece of blissful dance floor euphoria that sits nicely in the middle of progressive melodic house and a more bigroom kinda sound. Sure to be dropped at many festivals this summer season!

On remix duties we welcome Argentinian rising star Emi Galvan on board, after already having released material by him on our MNL label. He brings that percussion driven South American touch which we love so much, and gives 'Last Legs' a whole different feel. Groovy!

The second original is titled 'The More You Do' and is a bit deeper and moody when compared to the opening track. The infectious bassline gently takes you on yet another trip to dreamland as the strings and arpeggiators get introduced subtly along the way. Proper emo vibes here!

Always end the thing with a bang we thought, so we asked Matan Caspi to remix 'The More You Do' and the result is nothing short of stunning! The Outta Limits label boss truly delivers on of his best remixes to date here with a driving chunky percussion fueled interpretation. Proper peak time dance floor madness right here!

Two great originals by Dustin Nantais topped off by two strong interpretations by Emi Galvan and Matan Caspi. What more can one ask for?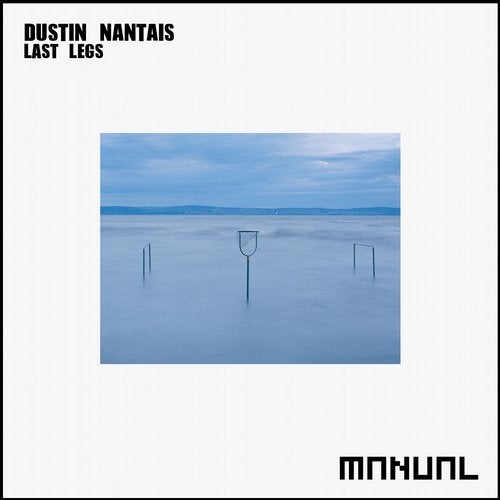 Release
Last Legs