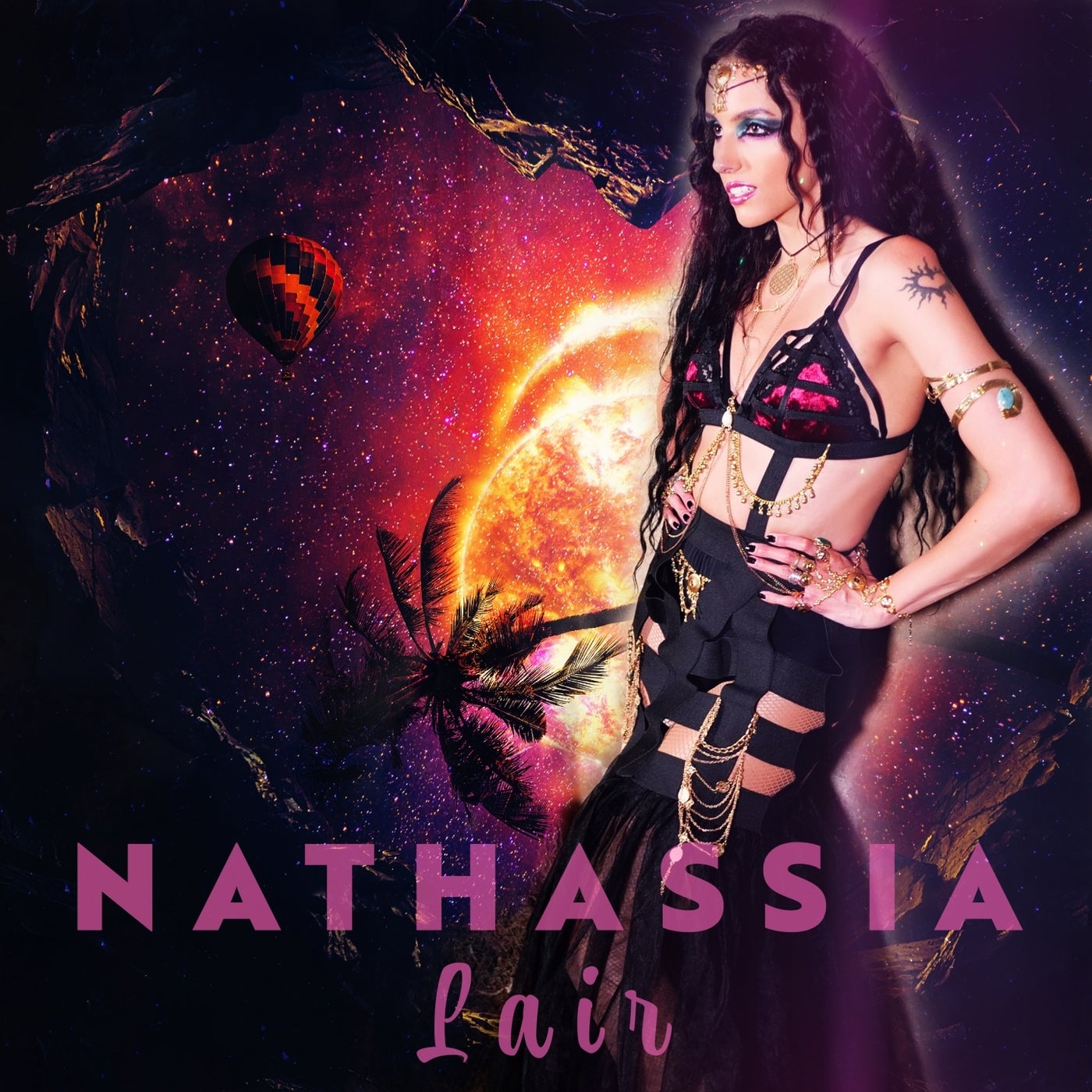 Nathassia (pronounced Natasha) is an electronic dance music artist and ambassador for multiculturalism. Her weekly 'Goddess Is A DJ' radio show is broadcast to an estimated 3 million listeners in more than 31 countries on over 10 FM radio stations, including the EDM festival channel of leading electronic music radio station DI.FM.

The song is a full on emotional roller coaster in all its artistic glory, you will both desperately desire and irrationally fear being lured into Nathassia's lair! The Futuristic Polar Bears are on club remix duty and do not disapppoint.

Current single Rainmaker (Special Tee Remix) with GAR is currently #17 in Club MTV's Big 20 and her previous 2 singles In My Head & Change the World with D3FAI both made Club MTV's big 20 and received good support from KISS FM.

NATHASSIA being half Dutch & half Indian, emanates a rare quality. Her vocal style, music and live performances bring together both eastern and western cultures in spellbinding style. Described as "TORI AMOS FOR THE KISS FM GENERATION", "PJ HARVEY FOR THE CLUB ENVIRONMENT" & "THIS GENERATIONS KATE BUSH".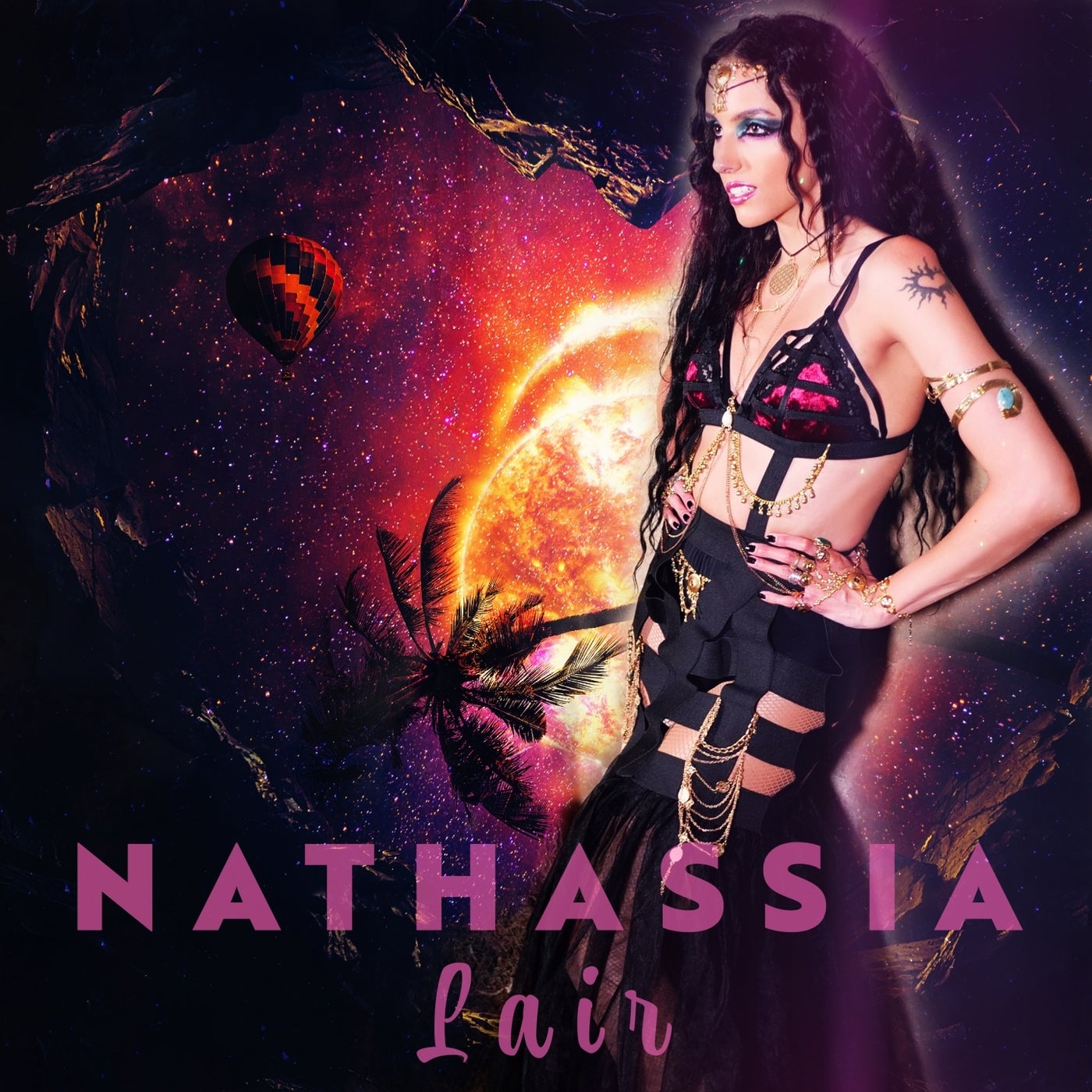 Release
Lair