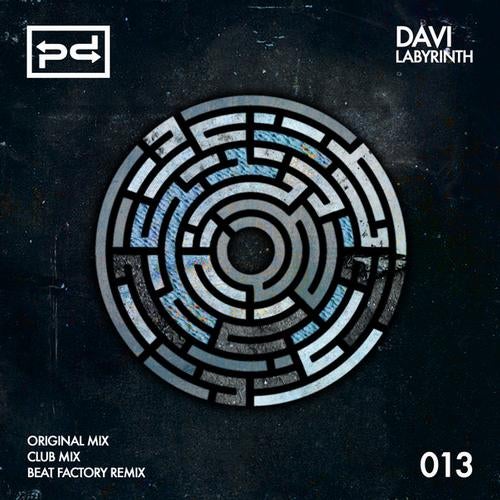 David 'DAVI' Khanjian grew up surrounded by the sounds of Pink Floyd and Led Zeppelin. Deeply passionate about music since childhood, he was eventually admitted to the prestigious Komitas State Conservatory's music department in Yerevan, Armenia.

It wasn't until his move to Los Angeles that the magic truly began to unfold. The many world-class DJ's and producers that frequented the city's best clubs provided him with a constant source of inspiration. Working day and night in his studio, DAVI's signature sound quickly began to take formation.

To date, his music has attracted support from many of the most revered names in dance music, including Underworld, Hernan Cattaneo, Nick Warren, Robert Babicz, Guy J, 16 Bit Lolitas, and Eelke Kleijn.

'Labyrinth' is destined to be yet another hit for him with its pulsating bassline, inspiring melody, and massive peaktime builds. As if the Original Mix weren't enough, an even more explosive Club Mix was constructed to ensure maximum damage on the dancefloor.

On the flip is a brilliant deep house interpretation by Beat Factory, also known as Adel 'BiG AL' Ghandour and Levente 'Human8' Szabo. The duo opt for a cooler, more sophisticated sound best suited for warm-up or afterhours. The talents of the two house music heavyweights result in a quality rework that still retains the spirit of the original.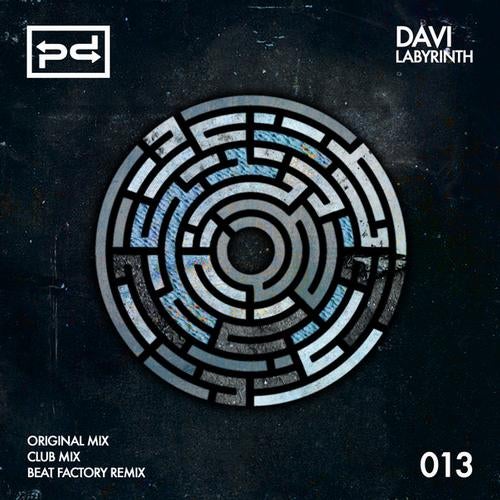 Release
Labyrinth