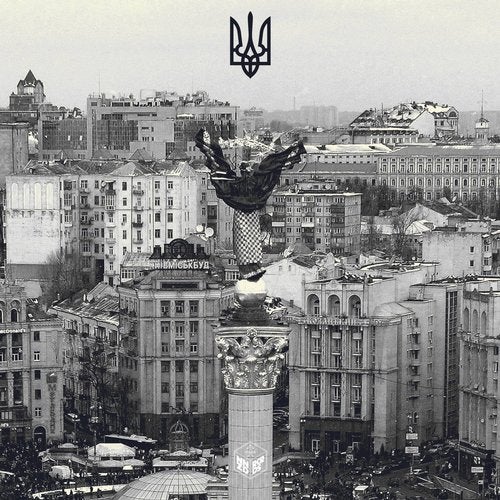 Do you remember when you were around 20 years old and music was running through your veins really really fast and you needed to share that music with the whole world? Something like that is happening to Aciddict. 20 years old, a lot of music consumed, enjoyed and analyzed and finally catalyzed and exported in an EP on Neonized Records.
Aciddict has been involved in music for years, he was part of the Pioneer project Pioneer Dj Kids in Barcelona where he tried to improve his ability as dj. Now we can enjoy this Kyi in our label.

We could already listen to some of the talent of Oriol in tracks like "Floating Orbs and "Unhealed", free downloads on Neonized. And his aka Illphant was included in our 8th anniversary compilation "Spring Uber Alles".

Kyi can be defined as TECHNO. No ornamentation, just techno, hard, dark and positive techno inspired in the story of Ukraine and created when Oriol was only 18. Kyi is the name of one of the founders of the country, a country with a grey history.

In august the 24th of 1991, Ukraine was declared an independent country far from the soviet union and the comunism. Now, things are not being easy. The disgrace and hard times of the Ukrainian population is represented in "Independence", a dark, hypnotic and restless track.
Despite all the darkness, Ukraine can be a wonderful country. "Ukrainian Images" tries to bring some calm to enjoy the delights from the Carpathians.
"Vid'ma" is a walk through the stories told by a granny. Witches, nightmares and phantasy under a soviet techno sheet for those club late dancers.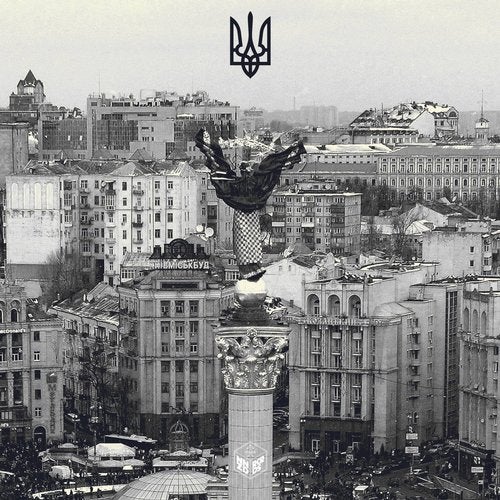 Release
Kyi