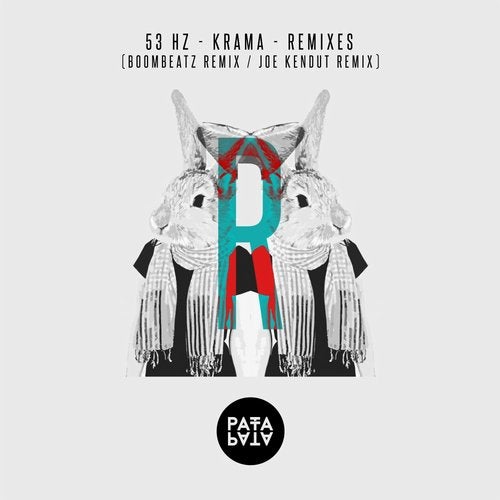 53 Hz's legendary 'Krama EP', released last autumn has received a special 'remixes only' follow up release.
'Krama - Remixes' is an EP featuring massive, splendid, remarkable new versions of 'Krama' done by well known Pata Pata Recordings artists Boombeatz and Joe Kendut.

Boombeatz have done a most amazing work, they've done what we thought was impossible; the sheer energy that the original track possesses is amplified by the prowess of the artist duo that are Boombeatz. Stunning remix, indeed.

Joe Kendut's take on 'Krama' is yet another proof why techno as a genre is peaking right now. A style representing such music is worthy of all following.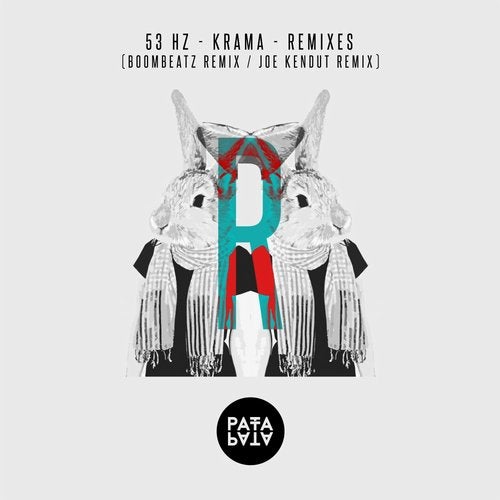 Release
Krama: Remixes