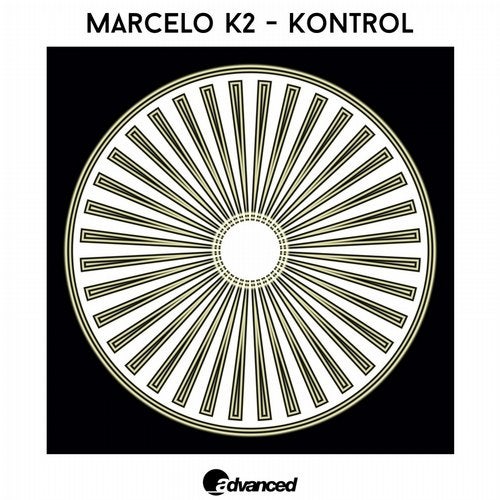 Brazilian native Marcelo de Lazzari Legaspe Santos or Marcelo K2, as he is known throughout clubland, has been very busy since relocating to Czechoslovakia recently. Not only did his label Tropical Underground put out 23 records in 2016 he was also spreading his Brazilian/European hybrid sound around festivals and clubs in Eastern Europe, building up a solid reputation as a DJ able to blend techno, house and electro sounds into floor filling mixes.
Previously releasing 3 EP's on Advanced as The Pusher! and BKR, with partner Leo Breanza, this is Marcelo K2's solo debut for Advanced. Kontrol is essentially a deep, trippy techno track that builds with a steady pace complimented by a driving bass that can move the most sluggish ass. In Marcelo's own words:
"The sentiment that I've got behind the track is that the beats control your body movement, and the loop is somehow hypnotizing you."
Bringing in friends and like-minded dance floor 'Kontrol'ers, 3 remixes give this release an opportunity to fit into a variety of sets. Elektrabel, fresh off the back of an Album with Diffuse Reality and an EP with Dirty Mind last year, take the bassline even deeper and gives the whole track a more futuristic, spacy vibe. Chris Radium under his Shutter moniker really funks it up giving the track a wonderful flow and then trips out on acid for the final 3 minutes of the track. A fantastic rework! Finally, UK based Darkmode, after a plethora of EP's on Bass Agenda and Biotech in the last 2 years delivers a straight up 4 to the floor techno throbber.
Thanks in advance for taking the time to engage with this release, it would be wonderful to hear your thoughts.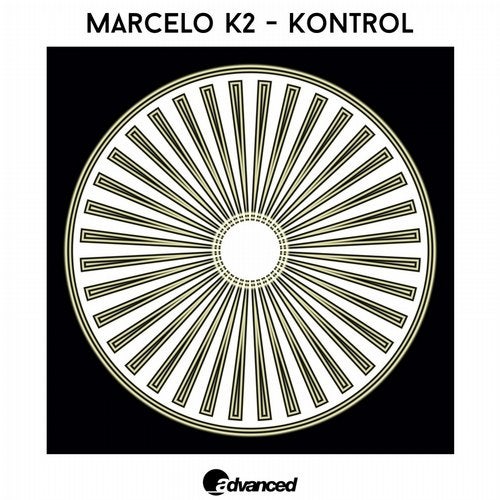 Release
Kontrol