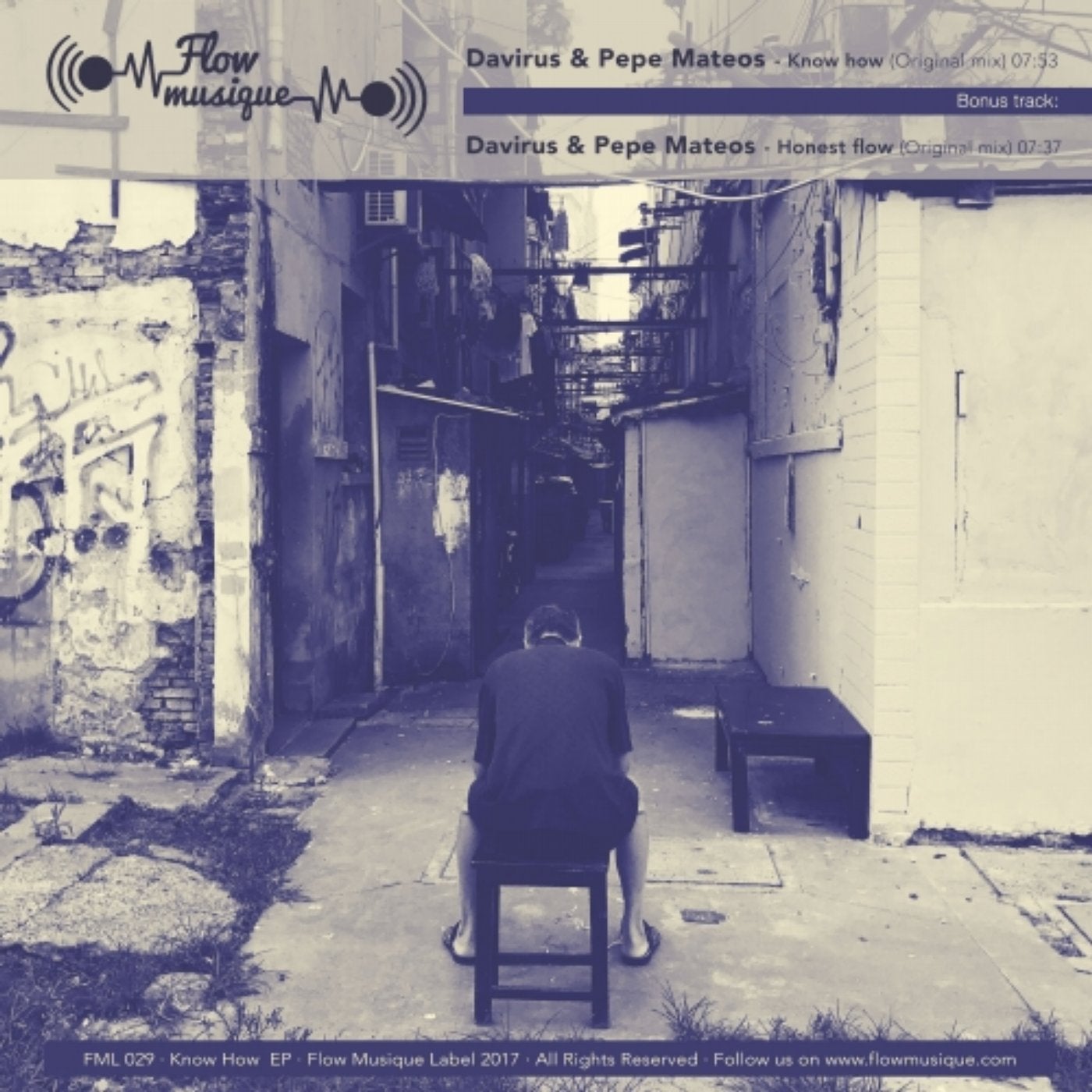 The FML029 is ready,

After nearly a year huge break, Flow Musique label owners are back with the flow.
Our time in Asia is influencing in a positive way our way of living, passion and vision about music.
This is the reason why we bring to you this EP with two tracks. "Know How" and "Honest Flow".
First one is related to the cover art picture of the Ep. The know how, human ability to face the worst
moments, gift that allows us to continue creating this music where the bassline and funky vibe are the main points.
With honest flow we tried to make a rolling guitar riff tech house track always supported by our flow groove.

We are glad to give a bit of flow!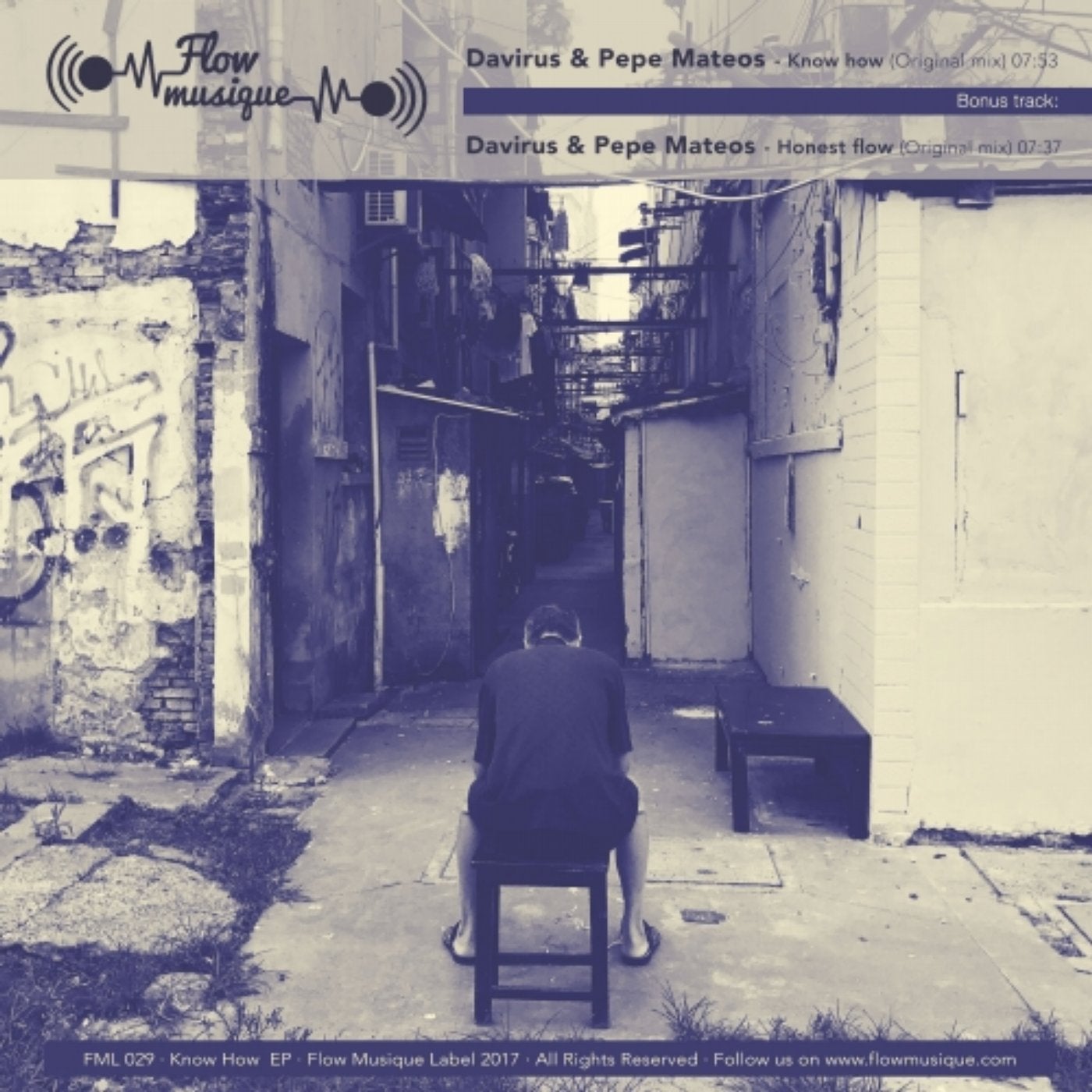 Release
Know How