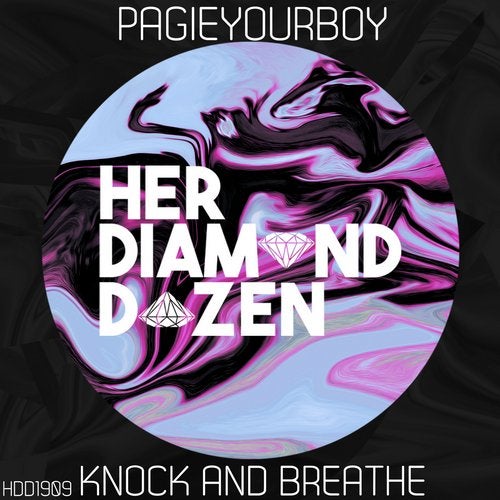 Hype
Allow us to introduce the latest addition to the HDD family...Pagieyourboy! With his debut EP, 'Knock and Breathe'.

'Knock' is a bouncy track, naughty bassline mixed with some catchy vocals chops and some nutty sound effects, cleverly arranged to keep the energy in the track flowing till the end. Definitely a track for prime time clubbing.

The flipside 'Breathe' is another banger, an upfront house track. More of a roller than 'Knock' but still deserves a spin for the late night/ early morning ravers.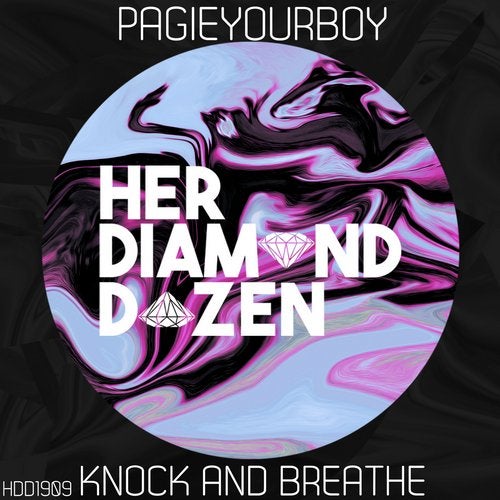 Hype
Release
Knock and Breathe