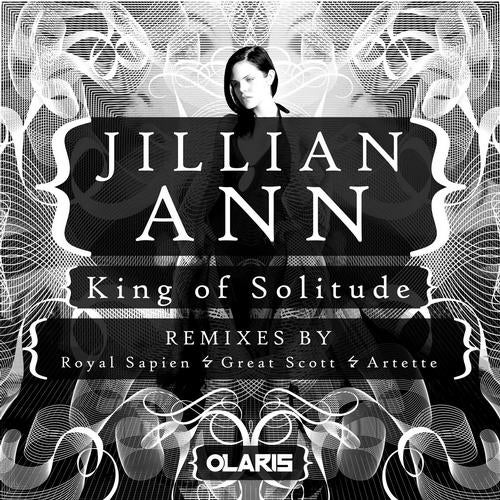 Haunting, evocative beauty surrounds the voice and music of LA-based singer-songwriter Jillian Ann. A self-professed geek and teenage runaway, Jillian was classically trained on piano by age 13 and soon started making music on machines. When her DJ stint in New York ended with her gear and records being stolen, she went on tour as a solo artist crossing the United States many times over, eventually landing in LA where she is currently recording a new album.

She's a model, an actress, and now Olaris artist, lending her voice to three transformative remixes of her emotional song "King of Solitude."

Super geek and production wizard Great Scott rocks a breakstep monster that shakes subs and blurs minds. Deep house star Artette rolls a super smooth joint that settles in like fog. Finally, Olaris head and techno nerd Royal Sapien drops a big time breaks moment that will have the most discerning ladies shaking their tailfeathers.

Olaris is very proud to be working with Jillian. We hope you enjoy these remixes as much as we do.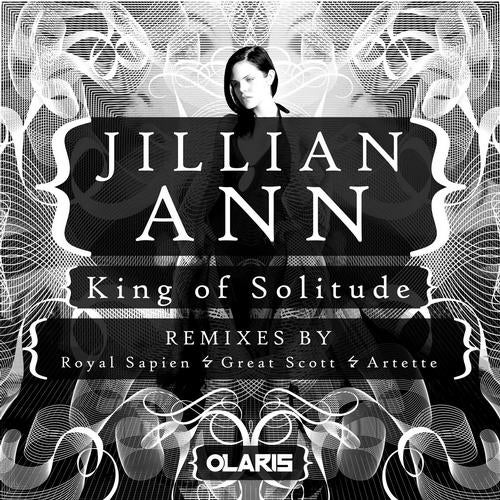 Release
King of Solitude