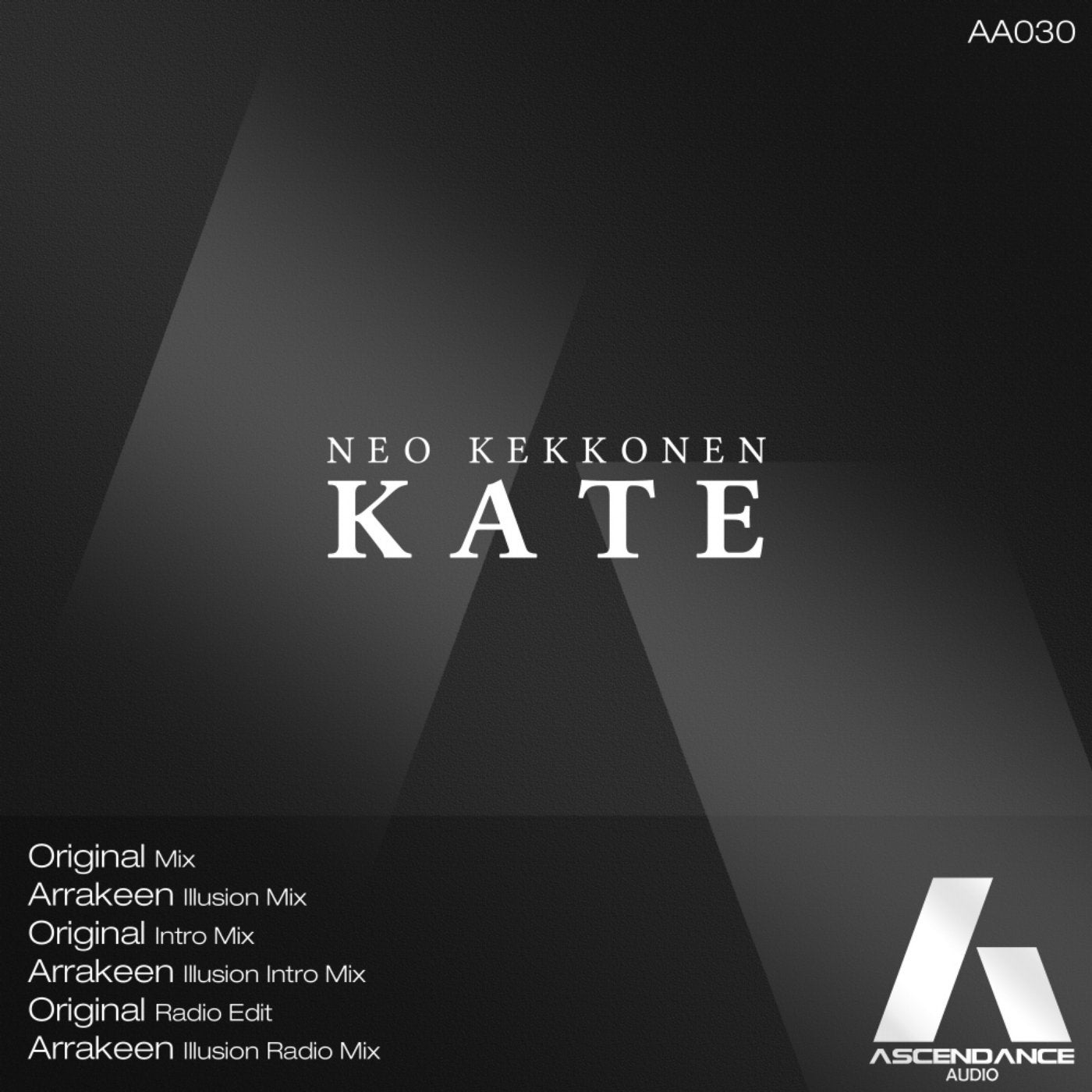 AscendanceAudio marks its 30th release with a powerful unique and already out but not in its own official package for the Original Mix but compiled multiple times because the sound is mega multiples of itself in its composition, build and quality.

Let's not forget its perfect arrangement and thoughtful use of high degree chords to tickle your emotional centers, coupled with one massive insane 'electro-orchestral' breakdown with drum and string hits that are pure might and power, yet you get a sense you are sitting in a huge movie theatre watching the latest blockbuster at peak time.

That is the sound of Neo Kekkonen, and a sound 'only he can create'.

It took almost 1 year to have the accumulated learned experience to even dare to attempt a re-interpretation of genius work and none could really be done without ruining the adventure, so the arrangement had to be kept in check, but using all knowledge and gaining more by the minute working this track, Arrakeen creates his version hence, another 'Illusion Mix' is born with many one-off ideas and creative experimentations in sound you will soon bear witness to.

Arrakeen's Illusion Mix of Neo Kekkonen's immense work gives it an acoustic feel and one that is perhaps more conventional yet still highly out of this world; with drum hits and crashes with impact that are virtually impossible to all have at one place at the same time, but he pulls it off and only after much study and trials into the fine art of frequency manipulation in the audible (and infra) spectrums.

It is not only a song written with passion and an expression of self, it is not only a work of creative art, it is also technical precision in sound and part of a lifelong learning experience with which we deliver something where 'cutting-edge' simply doesn't cut it...

Here we present 6 variations for your enjoyment. Please support the hard efforts and make a legal purchase!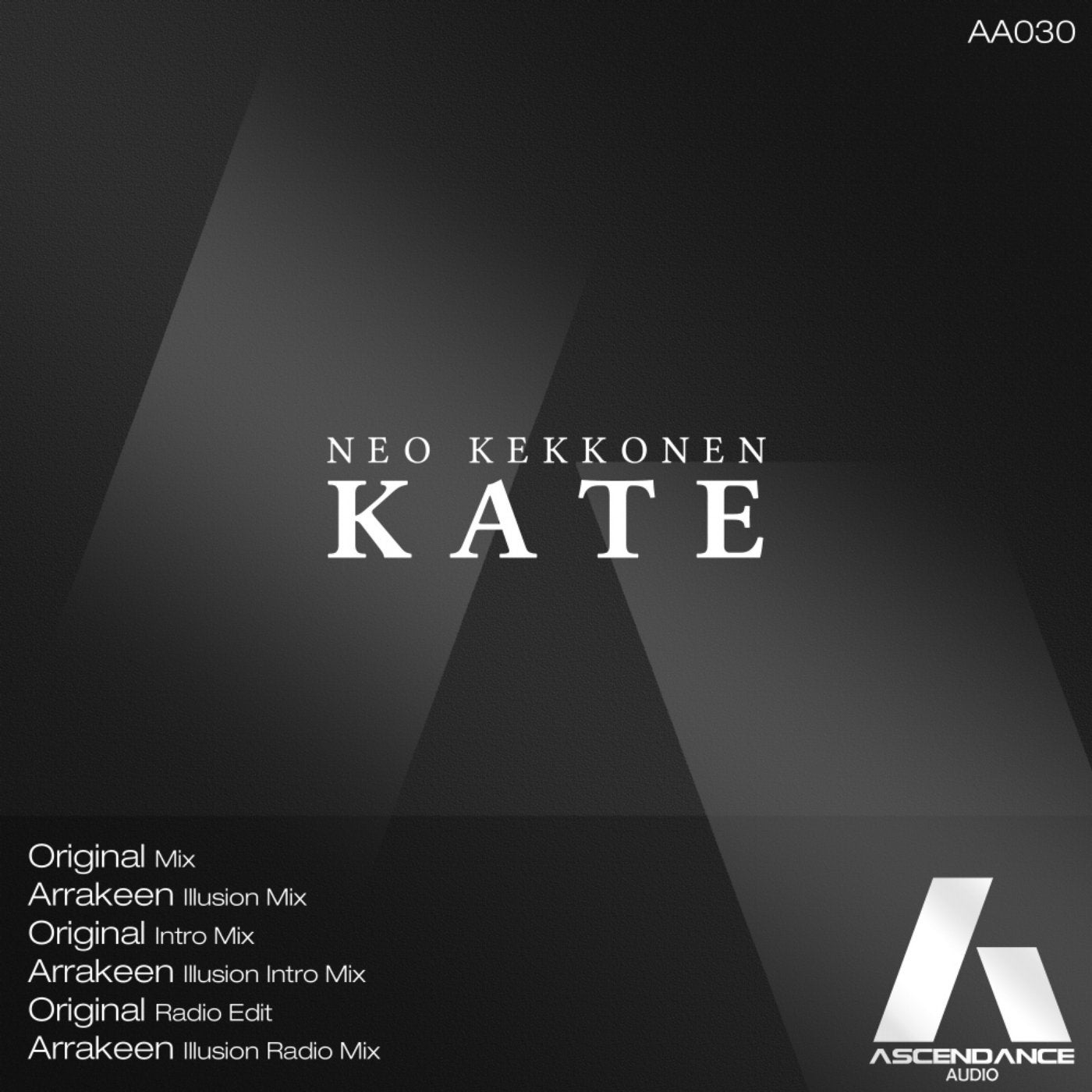 Release
Kate