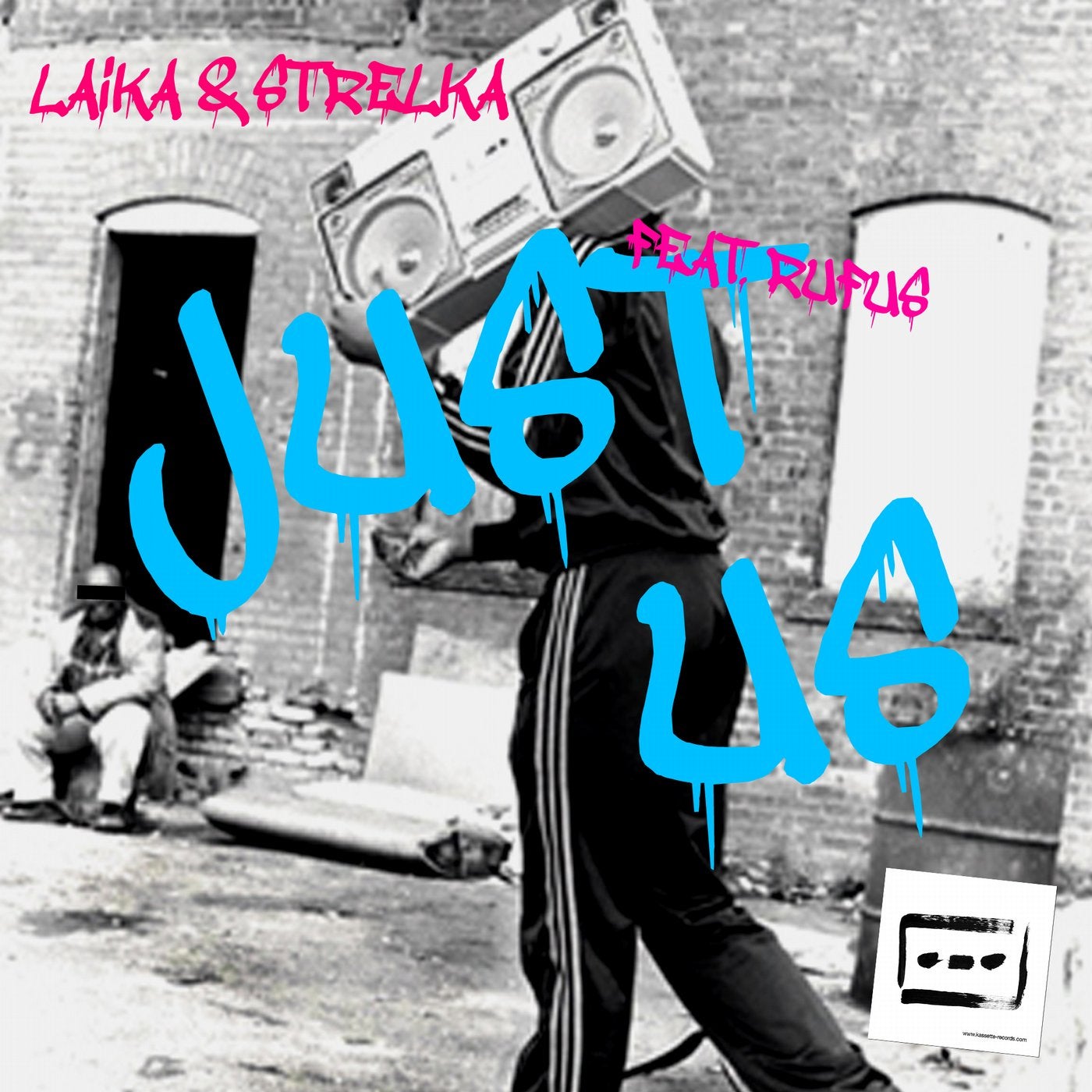 The next release from Berlin's Kassette Records is ready to rock!!
This time it's produced by Laika & Strelka from Hamburg.

The musical duo Laika & Strelka come along with Rufus and two powerful new tracks.
The arrangement of these two tracks is house in its stately form and ornate with a unique voice.

Hands Up: Is playing with tension to bring the Osmile in your faceO. A good pinch of house sound. The exceptional voice is perfectly tuned to the melody of the track and the balancing act between soul and deepness.

Just Us: This house sound ist not for home listening. Gently but extremely expressive and a poignant bassline - this song is perfect for the small floors of the upcoming open air session. The lightness of the song exudes a dizzying energy.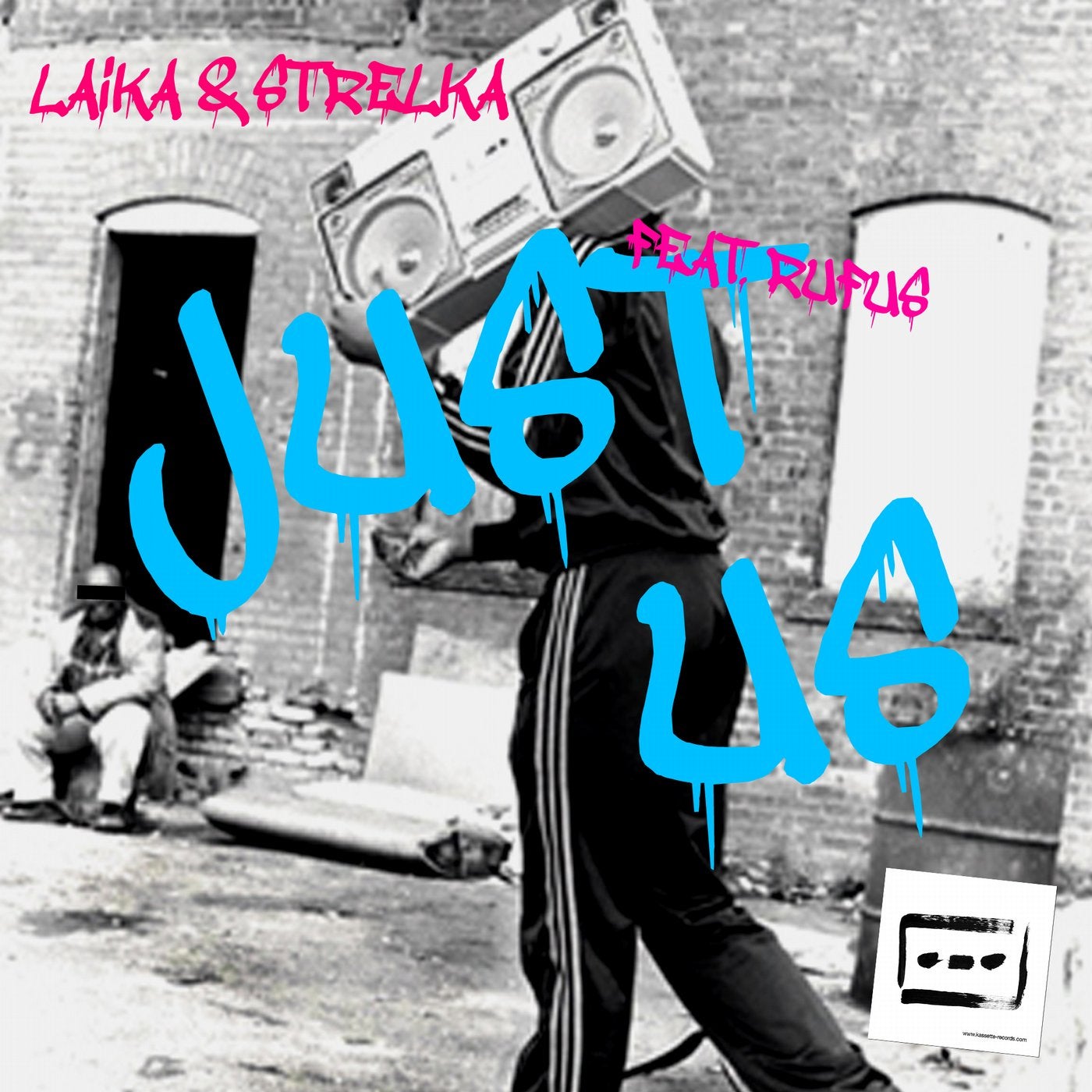 Release
Just Us EP