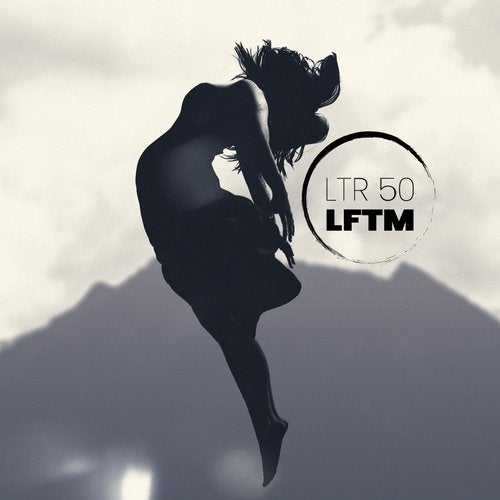 Lifetime records LTR050, Kenji Takashima , the Dutchess and yana heinstein

Just for love is a message that everyone understands and can sign.

Each of the 4 tracks is something very special. They reflect what electronic music can do today. deep bass, driving drums, rhythms and melodies that are anything but predictable. Music that is not afraid to show emotions. Music that gives life the necessary portion of ecstasy.
Although each mix reflects 100 percent of the style of the individual artists, this ep is from a single mould.
If you can't decide for a mix you should simply play all of them away in a row.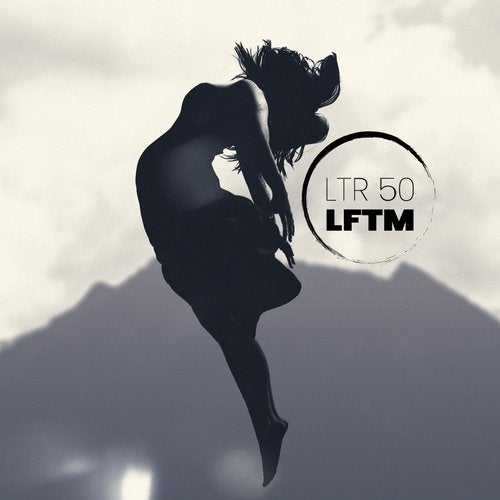 Release
Just for Love