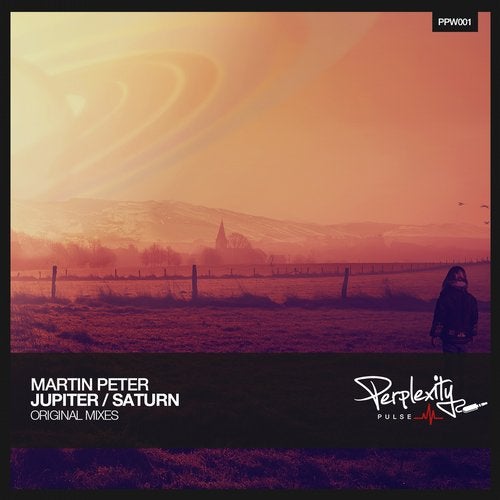 Earlier this year, Martin Peter stunned us with his Plus/Minus EP and now he is back with another captivating two track EP appropriately titled Jupiter/Saturn. These two spacey and intellectually driving compositions create an atmosphere akin to exploring far off planets.

Jupiter, the first track of this EP, is also the first of the "Jovian" planets of our home solar system. Martin Peter's soft, yet haunting, melody evokes the mysteries of this far off giant. The deep bassline tells of its power. The progression of the notes invites you to come closer and witness the gargantuan storms brewing within. This is when you get caught within it all, you let the sounds consume you. Jupiter, in ancient myth, representing light and sky is expressed soulfully throughout the track.

Next up is Jupiter's neighbor- and the second track featured, Saturn. Another gaseous giant, fitting for the deeper progressive mood of this composition. The arpeggiated notes arouse images of Saturn's rings as they surround adding artistic depth and enigmatic beauty. The synthy bassline expresses a sense of solitude and melancholy, akin to the Roman God named after the lonely planet. Peter depicts the soul of planet Saturn remarkably through sound in this remarkable composition.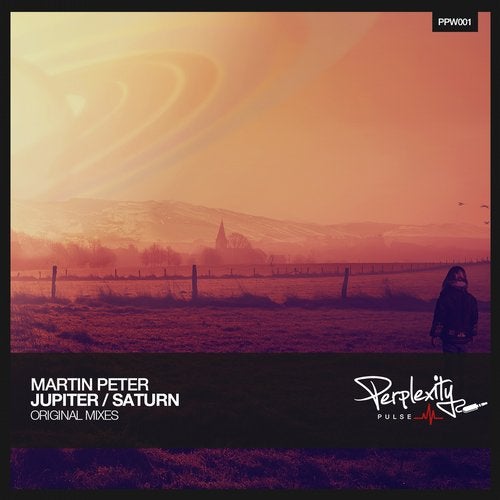 Release
Jupiter / Saturn