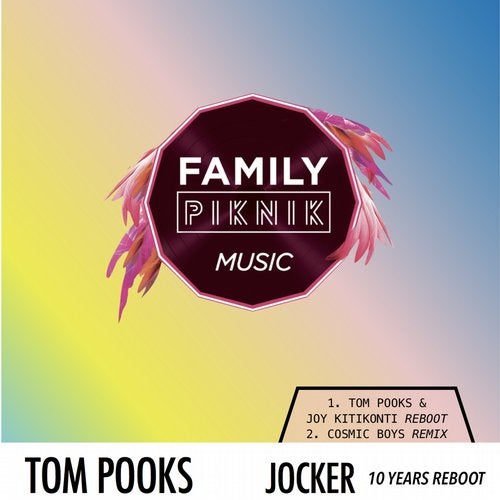 Hype
To celebrate 1 year of Family Piknik Music and 10 years of 'Jocker', Family Piknik's master chef Tom Pooks delivers a Reboot of his classic anthem 'Jocker' released in 2009 by no one else than Carl Cox. This track has been an important step in Tom Pooks career, bringing him to join the Intec family and play along with Carl Cox on many stages including Global Gathering and Space Ibiza.

« As Carl headlines Family Piknik festival this summer, I really wanted to work a new version of this track for him. I hope he will enjoy it as much as he did 10 years ago, when he signed it on his own label » comments Tom Pooks.

This new reboot is much more acid than the original, with rhythmic ingredients that really make the difference to push the original gimmick to the front. This EP comes with a stunning remix from French duo Cosmic Boys, regularly topping the Beatport charts with their Legend imprint. No doubt you'll be blown away by their energy !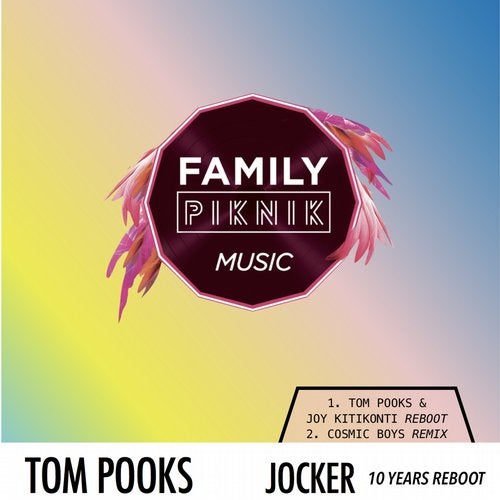 Hype
Release
Jocker (10 Years Reboot)