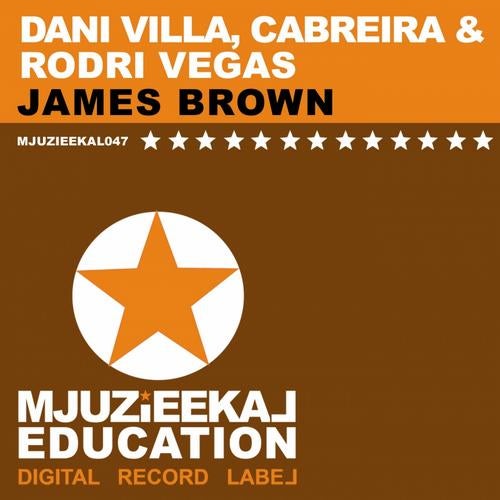 Release Date

2013-05-17

Catalog

MJUZIEEKAL047
Here we go with some more funky Tech House, just the way we like it!

Dani Villa, Cabreira and Rodri Vegas teamed up to create a bit of a darker dancefloor banger, though it still is very funky and pumpin', adding some well know James Brown kinda samples to great effect!

This is one of those Tech House tracks thatyou can't look over as it's different to the other stuff out there.

Not much more to be said, except the usual: LISTEN, DONWLOAD and PLAY IT OUT LOUD in the clubs and your radio shows!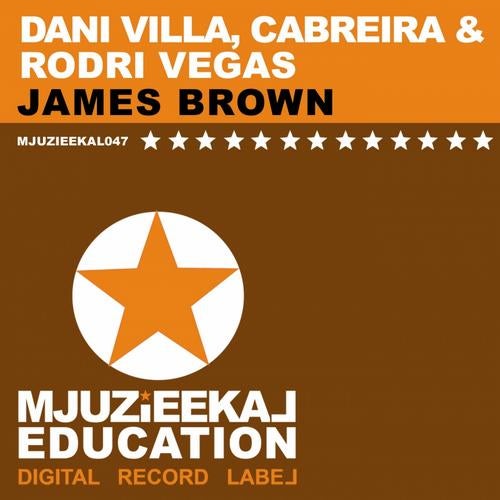 Release
James Brown
Release Date

2013-05-17

Catalog

MJUZIEEKAL047