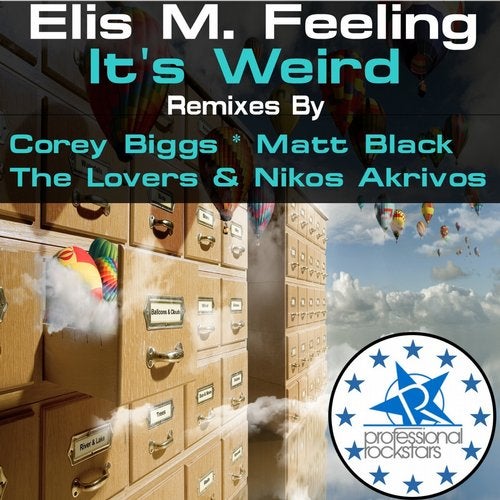 Release Date

2016-02-12

Catalog

PRS19
Professional Rockstars Records welcomes, Elis M. Feeling, this Athens, Greece , Genuine magical producer, bring his original mix, It's Weird. This Mastery of Art, is the strawberry tart, of savory, flavors of sound. His chord theatric dimension bass, equates with his string quartet lace of glory ace imagination; so gracious is his journey is this pure spirit fury. This is a sure fire deep house sound, which will make your heartbeat vocal pace walk profound. Enjoy!

Corey Biggs, the Chief Musician, welcomes the true blessing sounds, of Elis M. Feeling with his, It's Weird remix. This project X, Situation of the truth, is of the awaking of the docile; Out of the inner youth. Let the trumpets soar as his music sensations explore; the astounding horns mind blowing bliss, awakening of your mastery, aspiration sound persuasion now knowing essence,

Matt Black on remix duties, brings his deep chord serenity, with each and every sound within his melody in a bombastic weird astounding taste of being, that is the Ace, in music superb feeling.

The Lovers remix, is the more tenacious of sound within Ibiza surrealism, for this teaser, this dose of motion is music magic potion of the alluring coating, let your frequency enjoyment be the churning appointment in this sound of quality groove aspiration.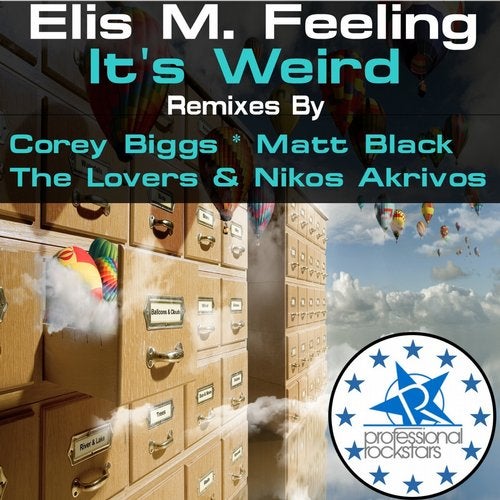 Release
It's Weird
Release Date

2016-02-12

Catalog

PRS19